Simple, amazing and very easy are the perfect words to describe this Banana Bread. For breakfast, afternoon tea or even desert this banana bread will be the main star of your day. And the best part: You don't even need a mixer! It takes literally 10 minutes to make (+- 40 min. bake time, of course) and pairs perfectly with a cup of coffee, tea or cold milk.
So put on your favorite baking playlist, roll your sleeves up and here we go!
You will need:
| | |
| --- | --- |
| 3 ripe bananas | 1/3 cup melted butter |
| 1 cup sugar | 1 teaspoon baking powder |
| 2 eggs | 1 1/2 cups of all-purpose flour |
| 1/2 teaspoon of cinnamon | Pinch of salt |
* You will also need a bit of butter and flour or greasing spray to grease your pan.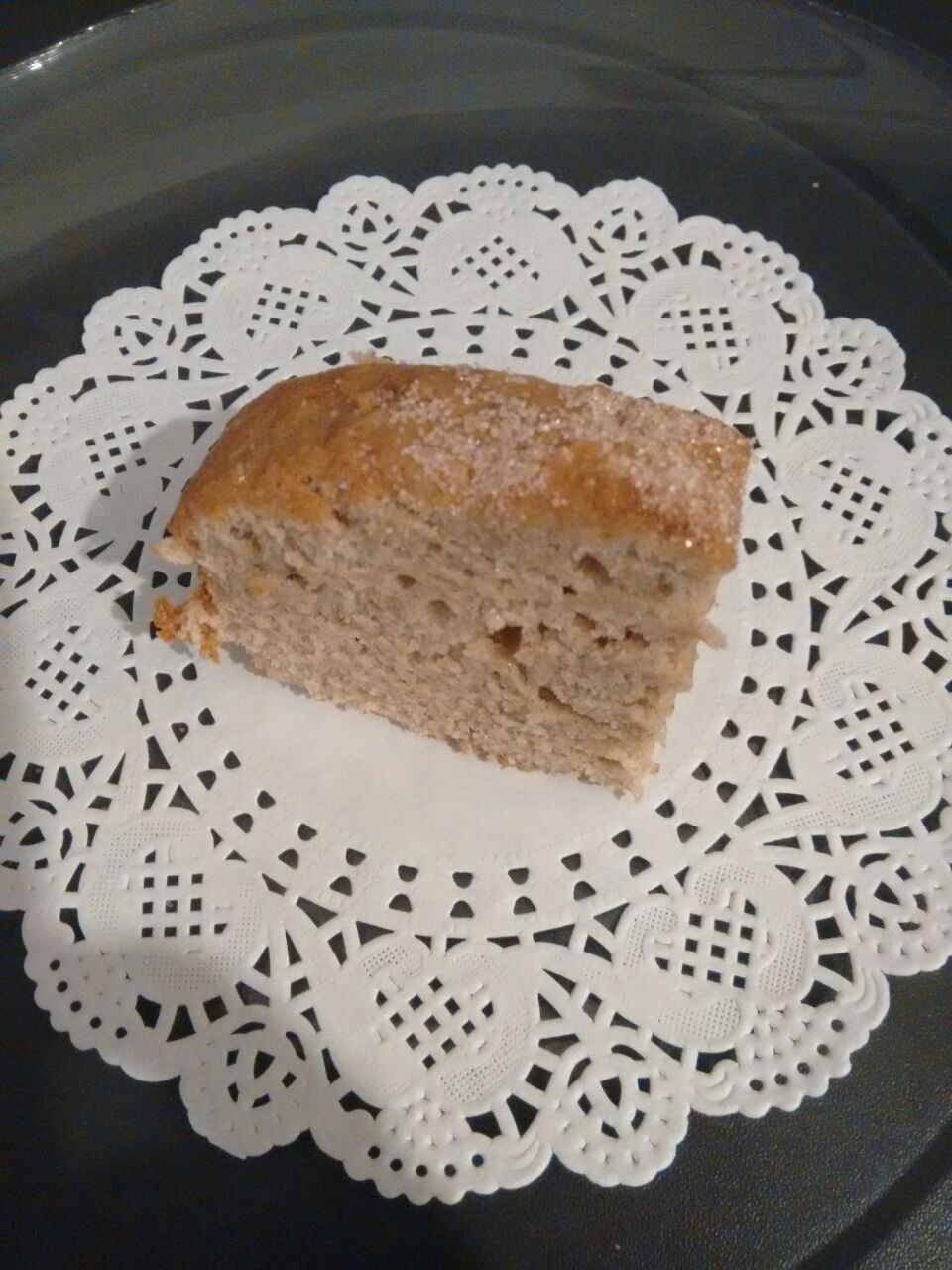 How to:
Preheat your oven to 180 °C and grease a pan ( a loaf pan has the exact measures for this recipe).
In a medium bowl mash the bananas until there are no more chunks and mix the melted butter into it;
Add the baking powder and salt and mix it well;
Stir in the sugar, eggs and cinnamon and last the flour (a small trick is: always sieve the flour so your cake will be even fluffier)
Mix until everything is well combined. You can also add some chopped nuts to it for a crunchier effect.
Pour the batter on the greased pan and bake it for around 40 minutes or until you poke it with a toothpick in the middle and it comes out clean (Time may vary from oven to oven)
Remove from oven and let it sit for 5 to 10 minutes, then remove it and serve it.
My personal opinion is it tastes better while still warm, but of course it is still delicious when completely cool 😉
Enjoy it!