I couldn't have asked for a better first concert in 2018!  Flogging Molly and the Support bands were able to get anyone out of their shit and into a beautiful night of music and dancing.
Date:  01.02.2018
Price:  36,75 €
Location: Columbia Halle Berlin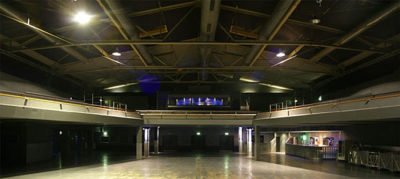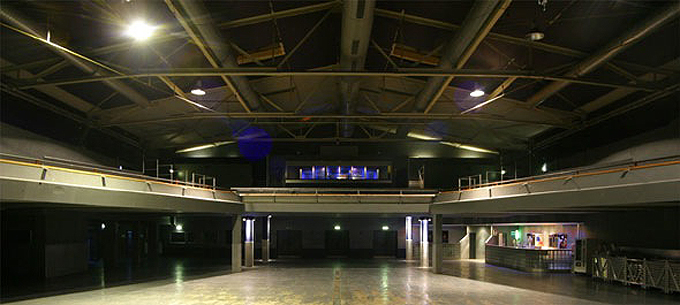 Overall score  

♠

♠

♠

♠

♠
Beverages and food 

$

$

$$$
Sound 

♥♥♥

♥♥
Separated smoking area 

YES

/ NO
Public transportation access 

YES

/ NO
Capacity 

3500 people
 Support acts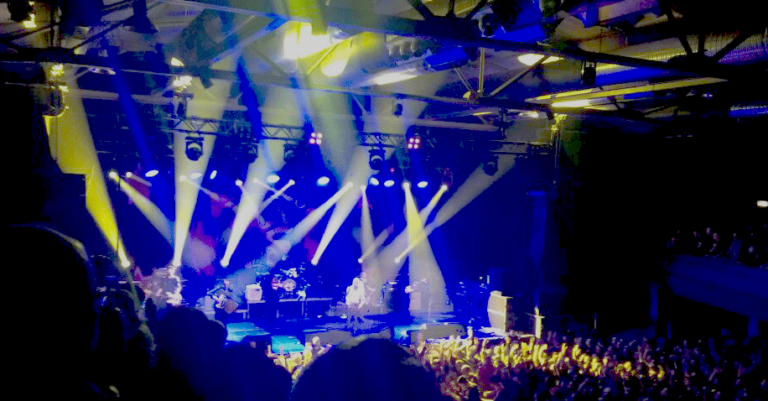 Devil's Dance Floor

 

Crushed (Hostile Nations)

 

Drunken Lullabies

 

Rebels of the Sacred Heart

 

What's Left of the Flag

 

Selfish Man

 

If I Ever Leave This World Alive
8. Float
9. Life in a Tenement Square
10. Tobacco Island
11. The Hand of John L. Sullivan
12. The Seven Deadly Sins
 13.  Salty Dog
This might not be the original set list for the day, as I couldn't find it specifically, but it sound accurate.
What an awesome concert! Who would have thought that a guy the age of my father (just a personal measure) would have so much energy. 
Dave King dominated the stage not only with his songs, but as a real showman, using the audience and telling some anecdotes from his present and past, tales about a perfect life and family stories of his own.
The atmosphere was unbelievable, people were in the air, so that I couldn't stand long on the second row, moving back a bit for most of the concert. Sadly the sound in the back of the room didn't agree with Flogging Molly, it was low, way too low!
Moving to the top part of the Columbia Halle, the view was excellent and the sound somewhat better, but is not always an option as it is sometimes closed, but definitely worth it.
What impressed me more about Flogging Molly, is that although this was a "Life is good", their newest album, most of the set list was made from classics I used to hear when I was just a teen (long time ago) making the crowd go crazy! 
Between some  beers and string cord sounds, the night went by pretty fast and the memories are gonna last for a good while for those who had the chance to be there!