When you live and you cook…
I personally find it really hard to keep up diets for more than 2 weeks and end up getting back to old habits. That's why this year (as many of you),  I decided to try again and be more healthy and hopefully lose some weight in the process, but not give up on anything I like. With that said, here are some recipes I tried and loved that are healthy, fast and actually tasty!
Chicken Burger
This are a great idea my dear mother had once I had my stomach surgery and started eating solids again. It consists of a chicken pad with oatmeal. Filled with protein and amazing flavor.
Portion: 5 Chicken burgers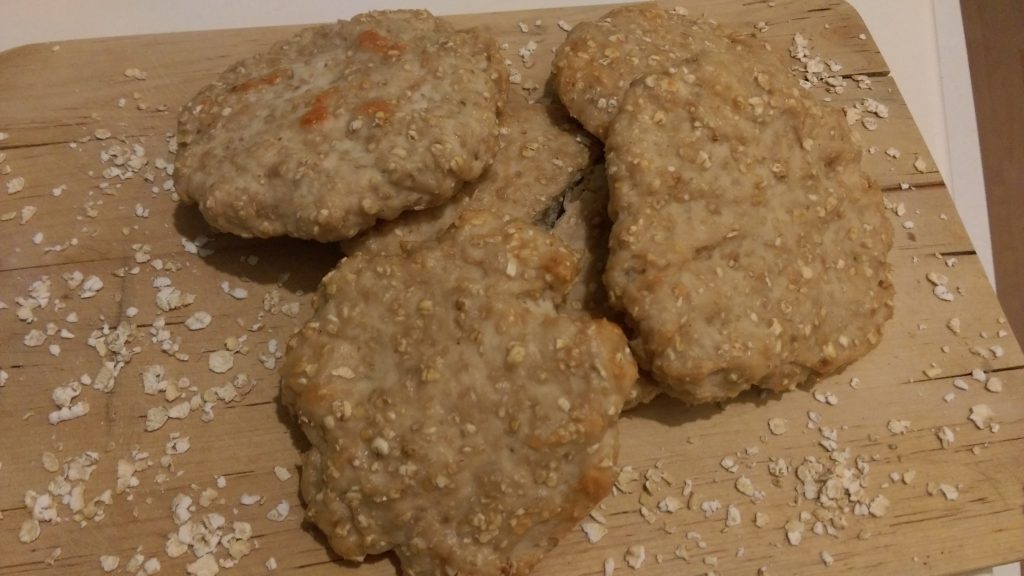 You will need:
500gr Chicken breast

5/6 TS Oatmeal

1 clove of Garlic or ½ Tea spoon of garlic powder

Salt

Pepper

Parsley (optional)
How to:
Preheat your oven to 200 ℃;

Ground the chicken breasts in a mixer or food processor until it looks like almost a dough;

With your hands or the help of a hand or standing mixer, mix the grounded chicken breast with the oatmeal, the condiments and chopped parsley. If you like you can also use some onions;

Once it is all combined, prepare the burgers and put them in a baking sheet laid with parchment paper;

Put the pads in the oven and let it bake for around 15/ 20 min. or until light brown on top.
Extra Tips: Don't let it overcook, otherwise this will get really hard and not so smooth to eat. After all it is chicken!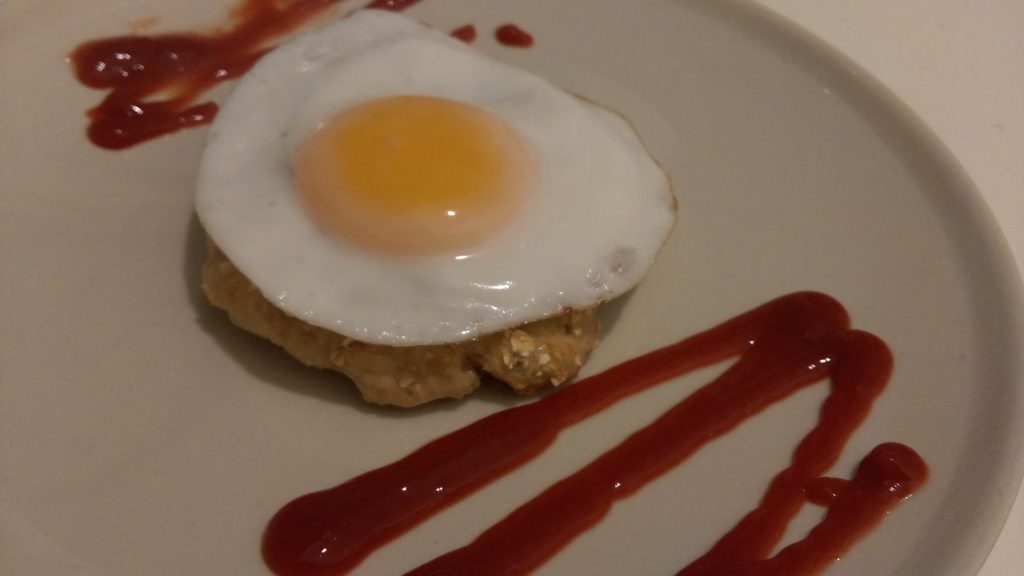 Wraps
I first tried this wraps on New Year's eve and they are so fast to make and so delicious I had to try them again. This time on my own and it worked out great!
Portion: You can do as many as you want and portion the meat you will put inside.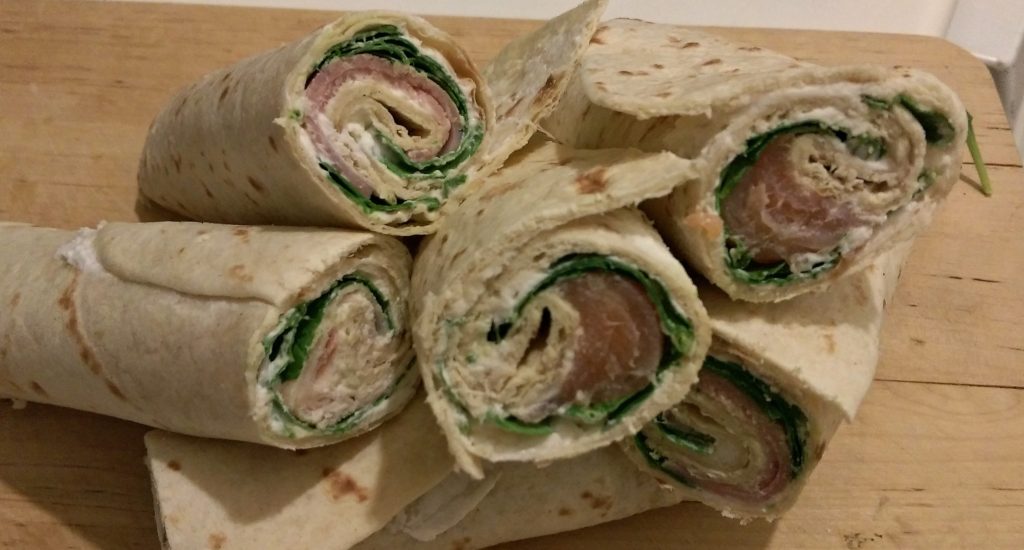 You will need:
Full grain Wraps

Low fat cream cheese

Smoked salmon filet / Chicken breast/ Parma ham

Baby Spinach leaves
How to:
Lay the wraps on a clean surface down and spread the cream cheese throughout it;

Put the spinach leaves in the middle and then the meat you choose;

You can sprinkle some salt and pepper over it and then close it making it look like a tube;

Cut it in half on the diagonal to make it look fancy or in small pieces to serve more people.

Do not keep on the fridge. make it and eat it, otherwise the wrap dough gets really weird.
Fruit Salad
This a well known recipe, well, not even a recipe, just a bowl filled with fruits, but I will tell you a small secret to make it even better!
Portion: A Big bowl of it. Should feed 4 grown-ups.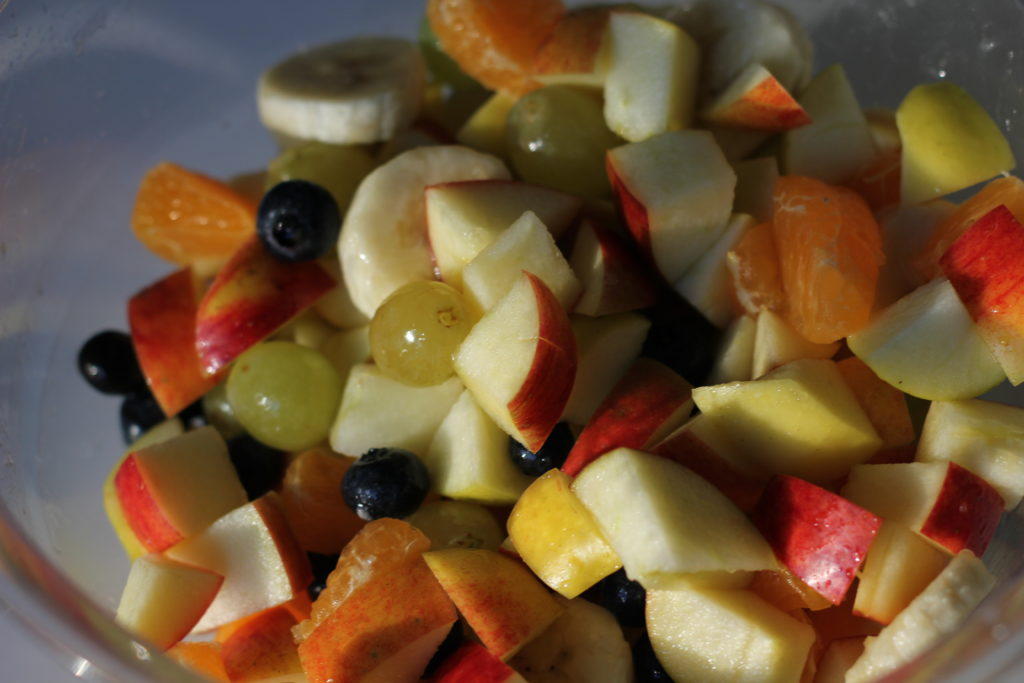 You will need:
3 Apples

2 Bananas

2 Tangerines

250 gr Green seedless grapes

100 gr Blueberries
* You can use whatever fruits you like. Just make sure you mix sweet and citrus to get the perfect mix.
The secret: ½ cup orange juice and if you like some honey on the top!
How to:
Wash all the fruits that you will use with the peels on;

Chop the apples, tangerines and bananas into small pieces and put it into a big bowl;

Mix in the grapes and blueberries;

Add the orange juice and mix it all really well;

Serve it cold. When serving you can add a little bit of honey on top to make it extra special!
Egg Nest
This small nests are perfect for breakfast, a light dinner or an afternoon snack. Fast, delicious and can be changed if you need more variety.
Portion: 8 nests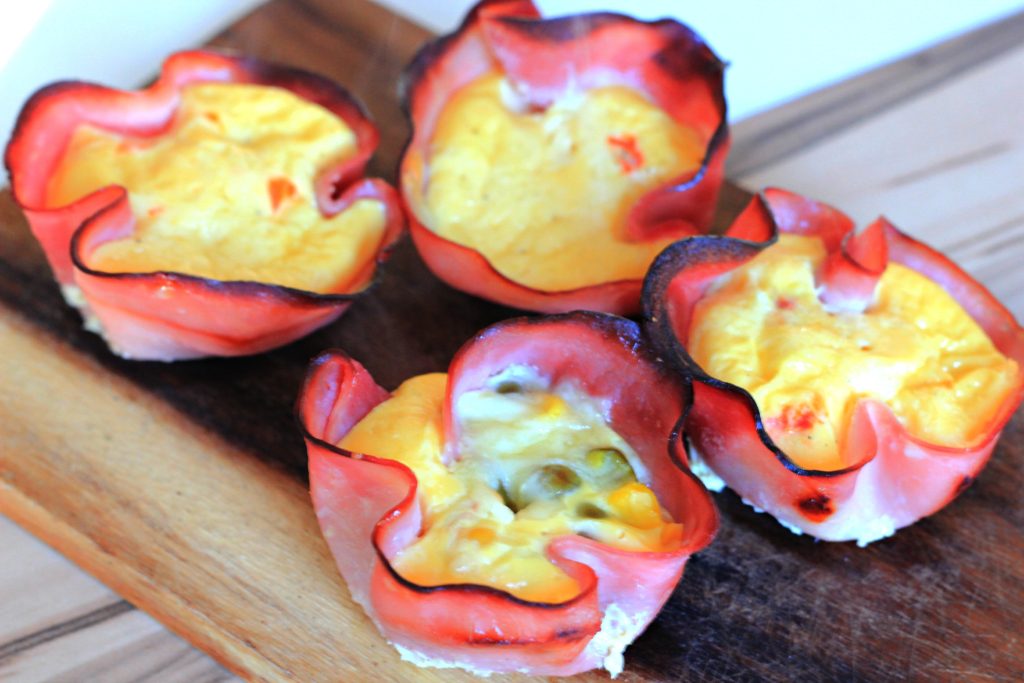 You will need:
Big chicken/ ham slices (one per nest)

4 large eggs

8 TS of low fat milk or yogurt (2 TS per egg)

Salt

Pepper

Orégano

Optional: shredded Cheese, tomatoes, peas, corn and bell pepper.
How to:
Preheat your oven to 180

℃

Lay the chicken ham on a cupcake form (metal or silicone, it doesn't matter)

In a medium bowl mix the eggs, milk or yogurt, salt, pepper, orégano and whatever you choose to put inside of it;

If you choose to put a lot of extras you might need more eggs and milk;

With the help of a spoon or ice cream scoop put the mixture inside the chicken breast ham in the cupcake form. Don't feel it until the top because it will rise a bit;

Bake it for around 15 minutes or until you stick a knife on it and it comes out clean;

Let it rest, it will deflate and it is ready to eat.

You can keep it on the fridge for up until 2 days.
Are you also starting 2017 healthy and happy? Do you have any recipes you would like to learn or even teach me? Let me know on the comments.