When you live life…
2016 was not an easy year for the world. A lot of shit has happened, terrorism took a huge place in this years news, a lot of great people passed away and the world seems a bit worse now. A war has been acknowledged and people are still dying for nothing. There is still no cure for cancer and well global warming is not getting better. It was all pretty weird, but personally I cannot complain at all! It was one of the best years of my life!
Why, do you ask? Well…Although I lost my job, and am still struggling with some stuff, I achieved all I wanted to!
My last year's resolution was to do something new or travel somewhere each month, and I did it!
I started my year home with my family in Brazil, passed through Madrid on my way back home and got to see some dear friends there, than went to visit my Au pair family in Stuttgart, visited some friends in Barcelona, travelled to Budapest and Athens, went to Hurricane festival and Vainstream festival, also spent a day in Hannover.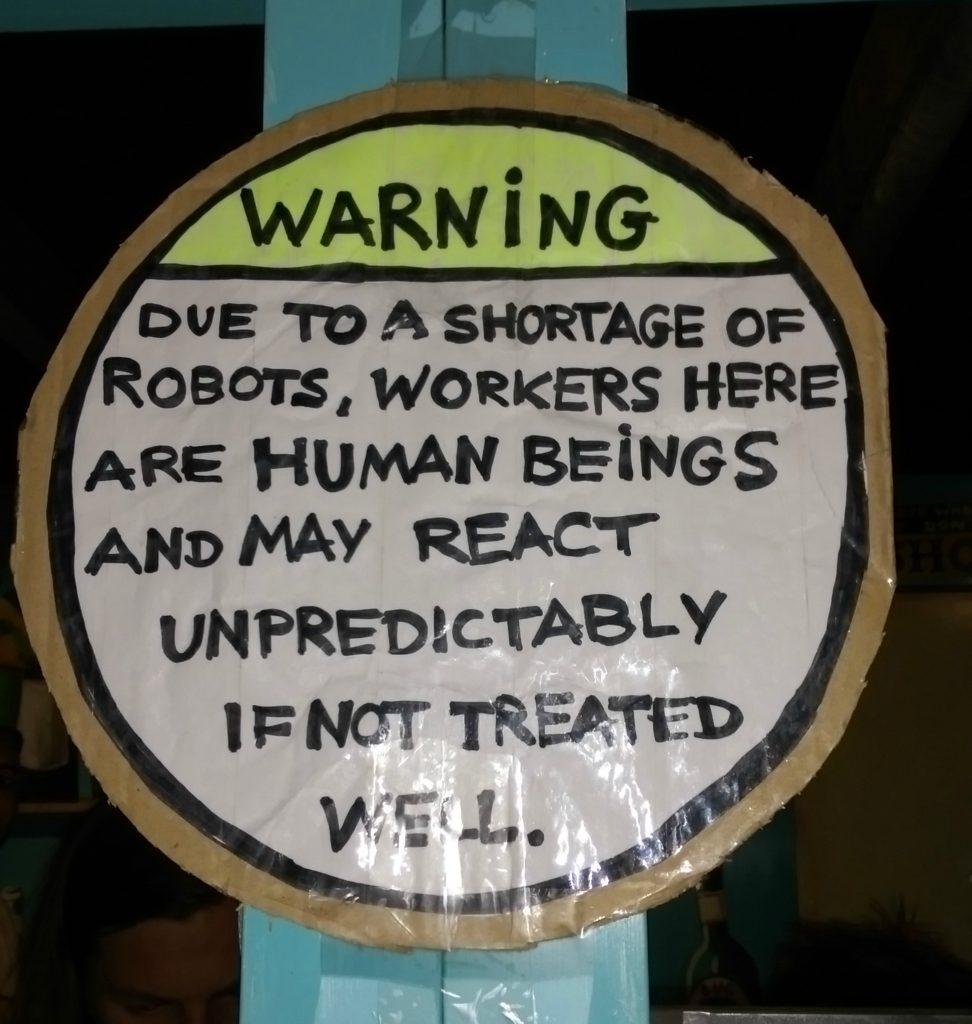 I went to my all time favorite festival, Wacken, visited the Ostsee (northern Germany), went to Lollapalooza Berlin, did a road trip throughout the Baltic sea (Ventspils, Riga, Tallinn, Vilnius and Danzig), visited Hamburg and did the last trip of the year to Brussels. And to end the year with a golden key (not sure this expressions exists in english) I went, for the first time, to a german punk concert.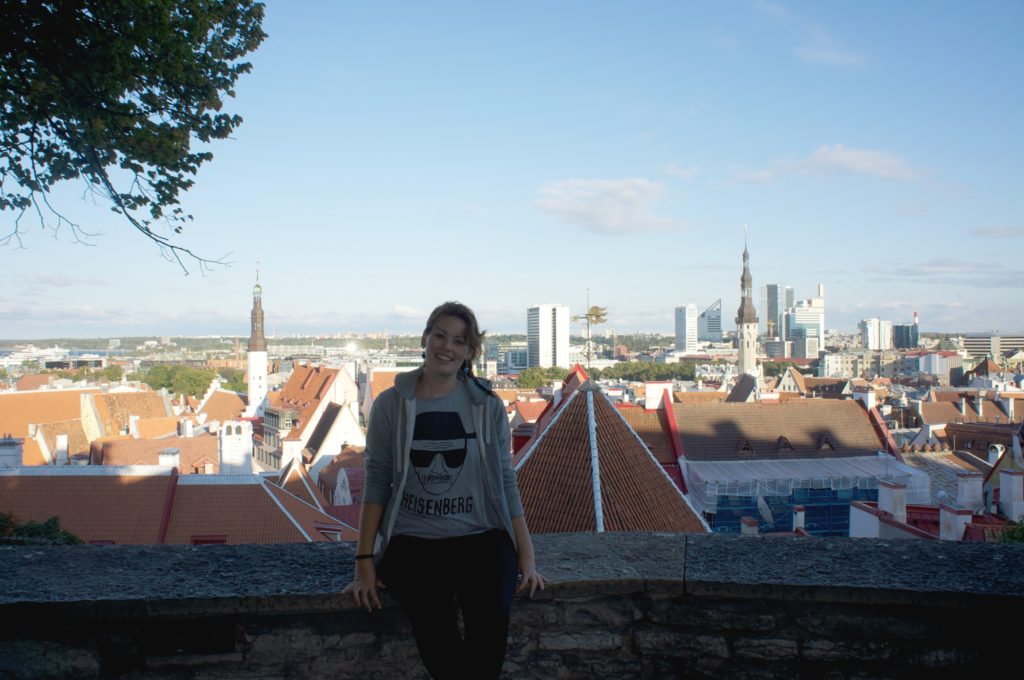 This year I also started my blog, which I have been planning for years now. I finally got my C1 german certificate and last but not least, I met my amazing boyfriend that has been teaching me loads, and making me a better and more patient person, even a more positive one.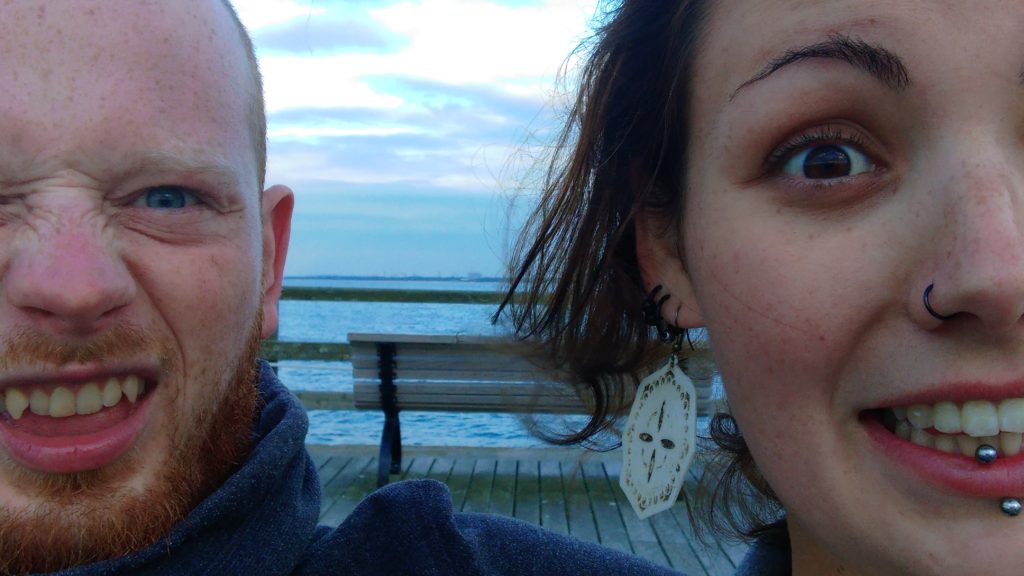 I kept up with sport and even attempted to do the Focus T25 challenge (failed, btw). I met some amazing new friends, and am grateful for all of the people I have in my life. I had a friend visiting me from Brazil for the very first time.
I also went to see Frank Turner and the sleeping souls, Brian Fallon, The Coronas, Steel Panther, Red Hot Chilli Peppers and joined the Deutschpoeten festival. I saw Hämaton play live 3 meters in front of me on a work event, I've been to the IFA Berlin where I had the opportunity to see the most amazing new technology.
I enjoy the summer with my loved ones, from lake to lake and around the parks. I ate the most unbelievable pulled pork sandwich. I tested the newest gears of the year and I got so many opportunities, I can't even describe how happy I was this year.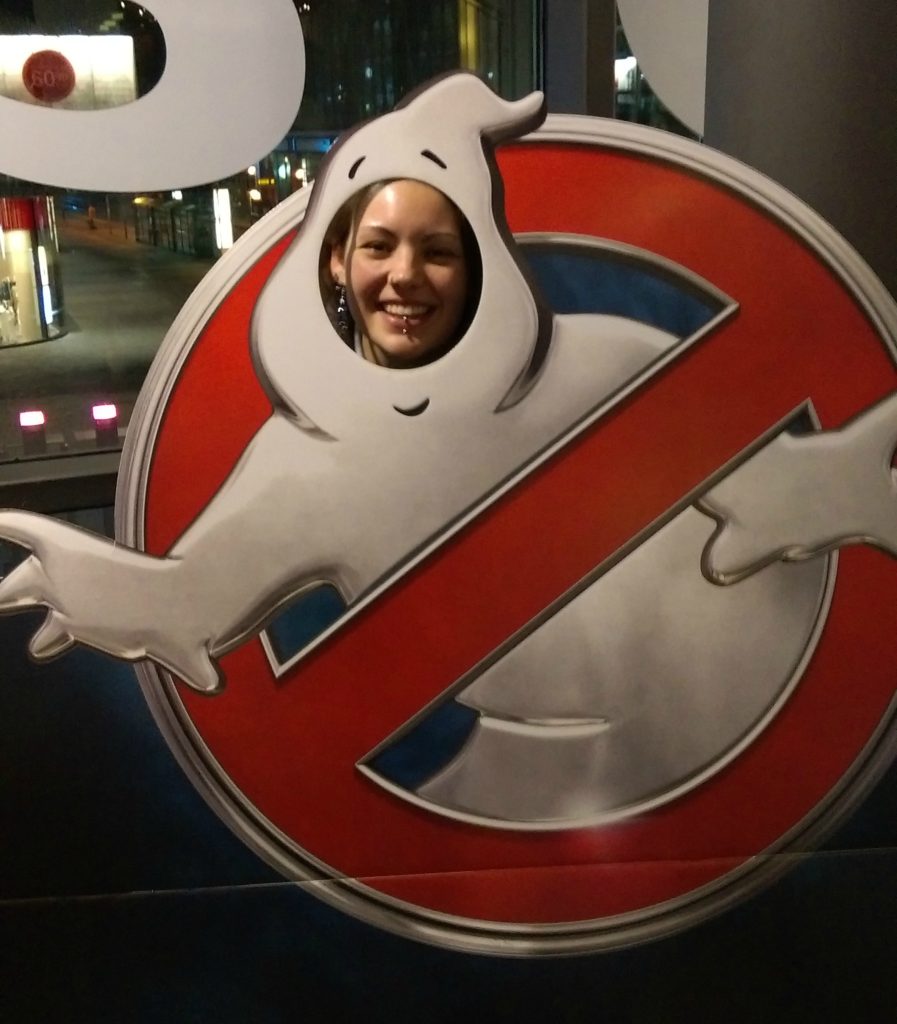 Sure not everything is a sea of roses (again, not sure this makes sense in english), I had some troubles, I've been sick from time to time, I've lost my faith in humanity and well my job. But still, I  am so happy and proud to say, 2016 was an amazing year for me!
I want to thank all the people that have been with me, that have believed in me and have enjoyed this year with me and made this year, the best possible one!!
Thank you for being here!
For 2017 I just wish to continue learning, to figure out my life, to start new projects and to keep my loved ones next to me!
To you all, I wish the best year so far, filled with laughs, love and joy, full of travels, accomplishments and peace!
So let 2017 begin…