I must say I am not the biggest fan of vegetables, but I am trying new recipes to actually get to like it! This one was a real success. Super easy, fast and tasty.
Apart from all that, you can make your own adaptations putting in whatever you like.
You will need..
2 Medium Aubergines

500gr Ground beef

1 Bell pepper (I used the yellow one)

200gr Feta cheese

200ml Tomato sauce

Olive oil

salt

pepper

garlic powder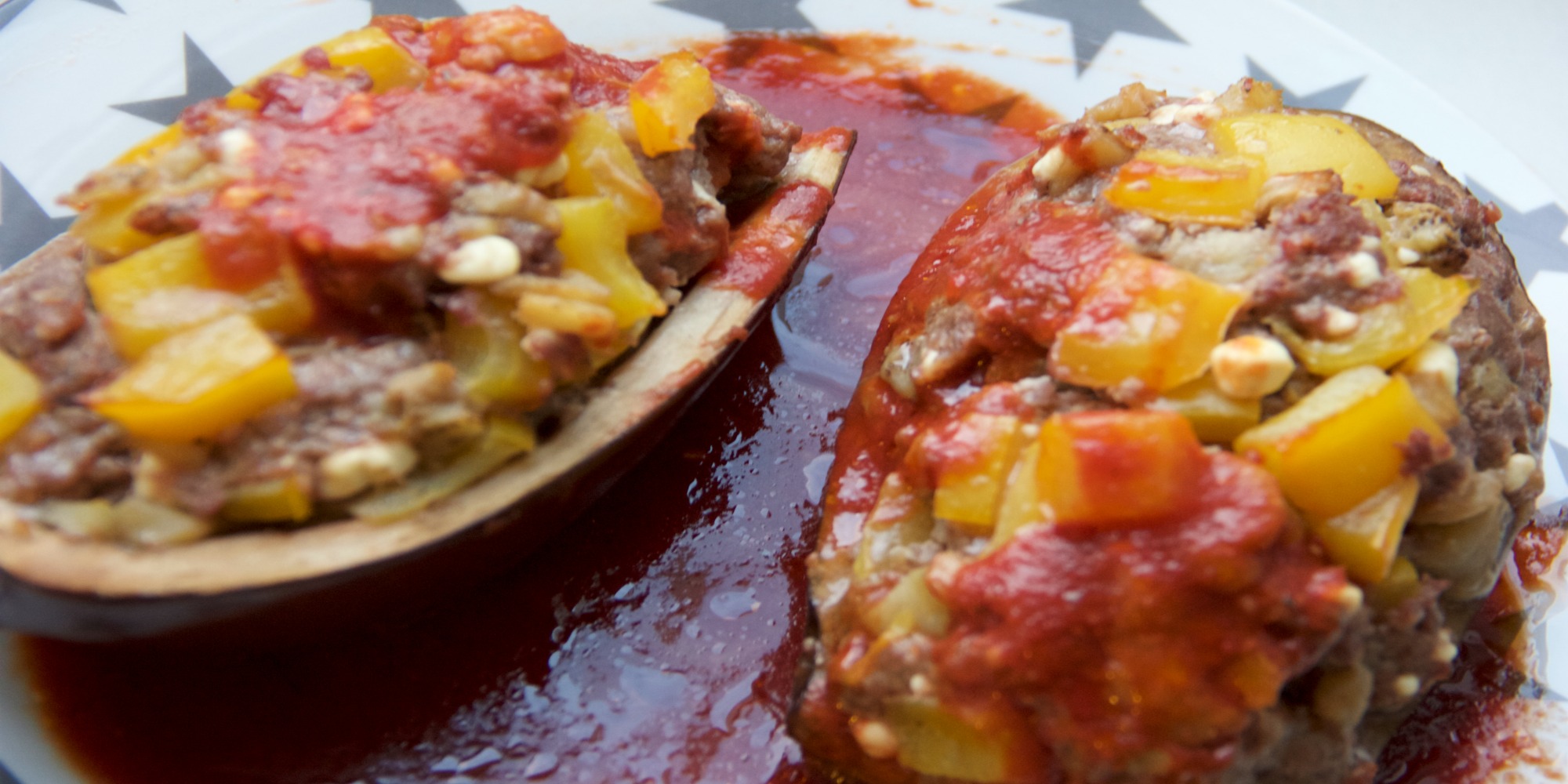 The Process…
This is where it sounds more intense but it is actually really simple.

Wash all your vegetables. Take the top (green)of the aubergine and chop it in half, then make a whole in it with the help of a spoon until you have around 0,5 cm left from the outside of the aubergine.

Chop the inside you took out of the aubergine, bell pepper and feta cheese. Here you can add all vegetables you want.

In a saucepan fry  the aubergine and bell pepper with some olive oil, salt and pepper.

Mix the fried vegetables with the ground beef and some more salt, pepper and garlic powder

Fill the aubergine with the mixture and lay it on an oven in a deep tray filled ⅓ with seasoned tomato sauce. You can either buy it done, or get plain sauce and mix in your favorite herbs.

Shove it into the oven for about 30min to 200°C.
The last step is to enjoy this delicious dish. It serves 2 to 3 people!
Post note:  If you have some meat mixture leftovers you can do small pads with it and bake it in the oven together with the aubergine. I dod it only with meat and feta cheese, in case the aubergine was not my thing 😉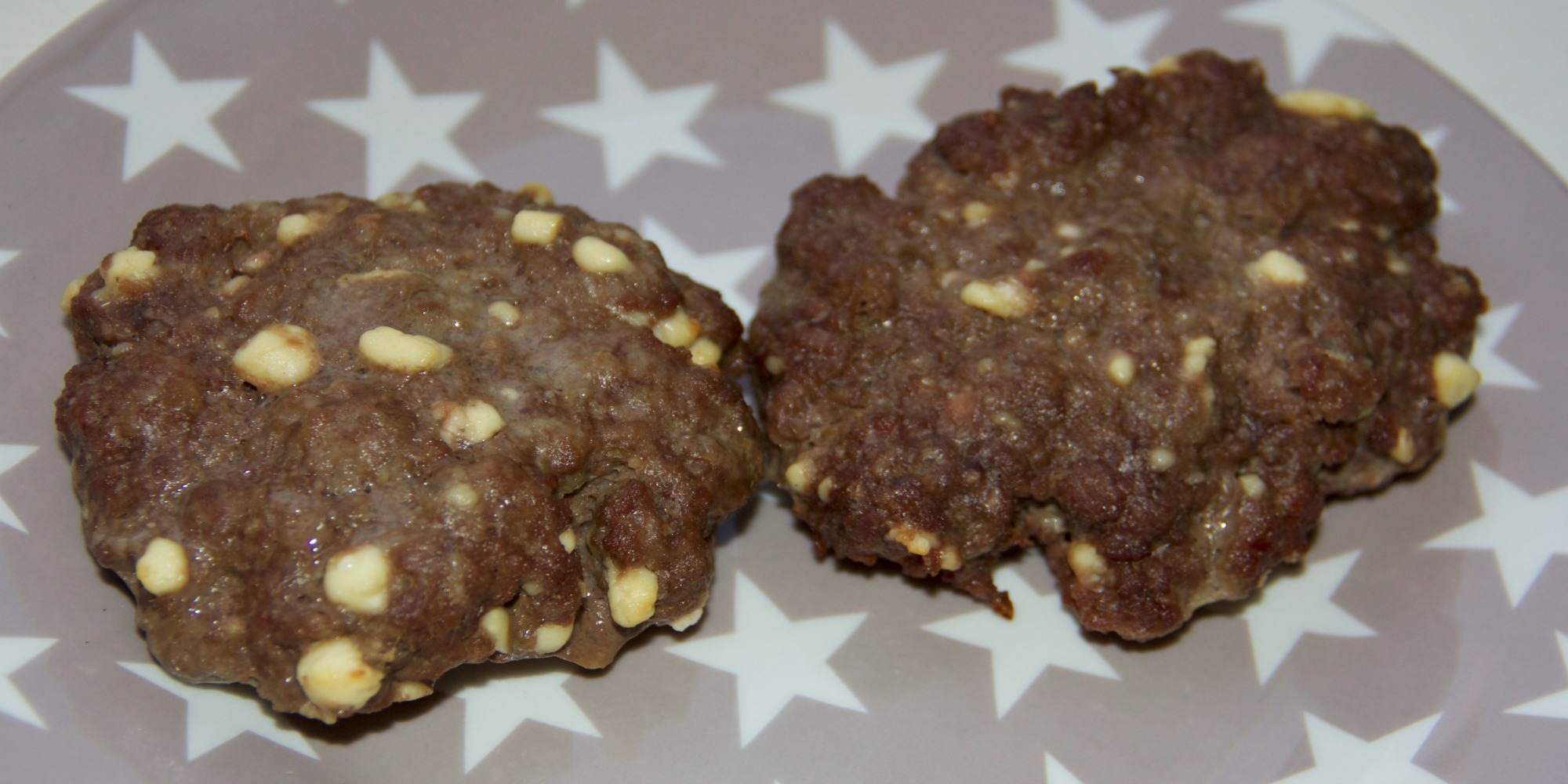 I doesn't look amazing, but I can assure you it is extremely tasty. Let me know if you are more of a meat or vegetable lover! Was it as easy as I found it?