When you live and you try Capillary schedule…
Talking to a friend of mine last week, she mentioned the capillary schedule, so I decided to try it and see if it really works and how the effects are on extremely damaged hair, such as mine.
I've been dying my hair since I was 13 y.o. (over 12 years now). I had all colors you can think of and never had any problem with my hair. It was always shiny and perfect and an abundance of it. I could do whatever I want with it. But, nothing lasts forever, and ever since my stomach surgery I lost around 60% of my hair and it has been looking horrible and lifeless, so it is time to try something new!
What is Capillary Schedule?
Essentially, a Capillary Schedule is a treatment schedule made to save or improve the health of your hair and keep them shiny and smooth forever.
Every person can benefit from it. After all, who doesn't want the perfect hair?
How does it work?
The Capillary Schedule consists of 3 phases, that should be done 3 times a week:
Hydration
It returns the water and nutrients to your hair, making it softer and shiny. You will need an specific hair mask for hydration with substances like: Glycol, Glycerin, GlyceryL, Bepanthene, Aloe Vera and protein from soy, corn, honey, chocolate and some others.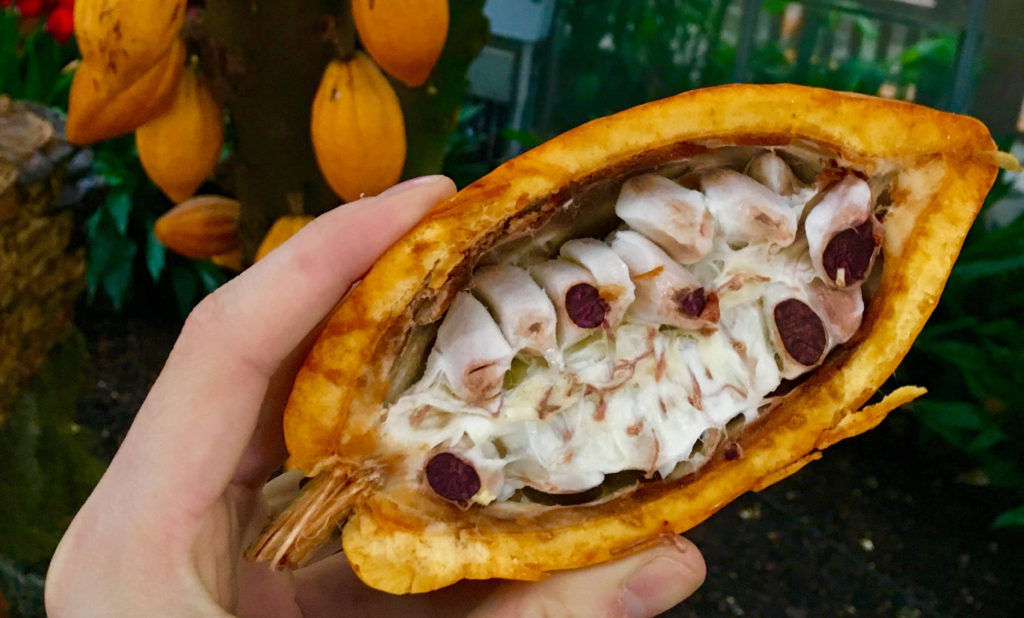 Nutrition
The main purpose of nutrition is to replenish the lipids needed to restore the natural oils of your hair. The nutrition can be made really easily with olive oil, coconut oil (cold pressed), shea butter, argan oil, marrow butter or cocoa butter. They should be left in the hair for at least 4 hours (if not in a mask form), you can also sleep with it and wash it in the morning.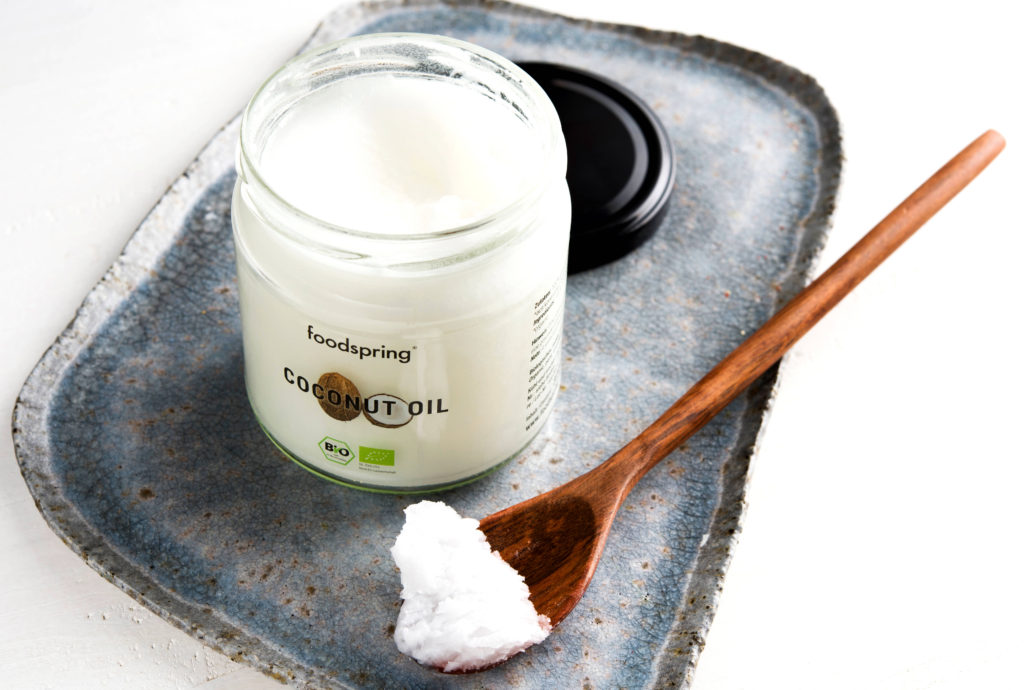 Reconstruction
The reconstruction restores mass and proteins in the hair strands, giving rigidity and strength to the hair. The main substances for reconstruction are: Keratin, arginine, collagen, cysteine, creatine, wheat proteins and amino acids etc. and this phase should be renewed at least once a month, even if your hair is already amazing.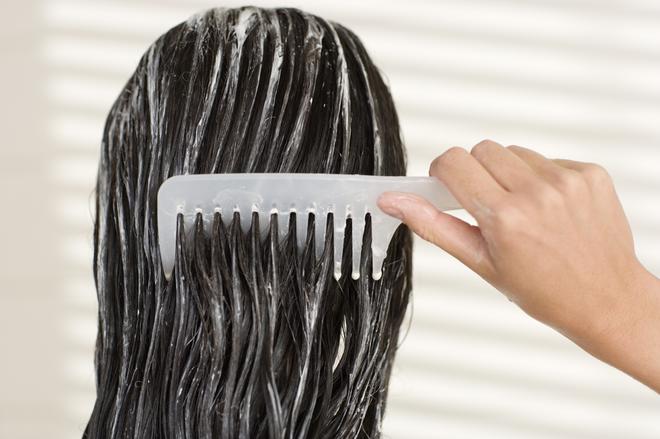 Here are the Basic Capillary Schedules


The Basic Schedule is made for a month, but depending on how damaged hair is, you can keep up with it up until 3 months or adapt it to your needs, which means you can decide yourself or ask your personal hairdresser what do your hair needs the most.
I already started trying the first Capillary Schedule – For extremely damaged hair. Ok, I only did one mask for now. And this is how my hair looks at the moment!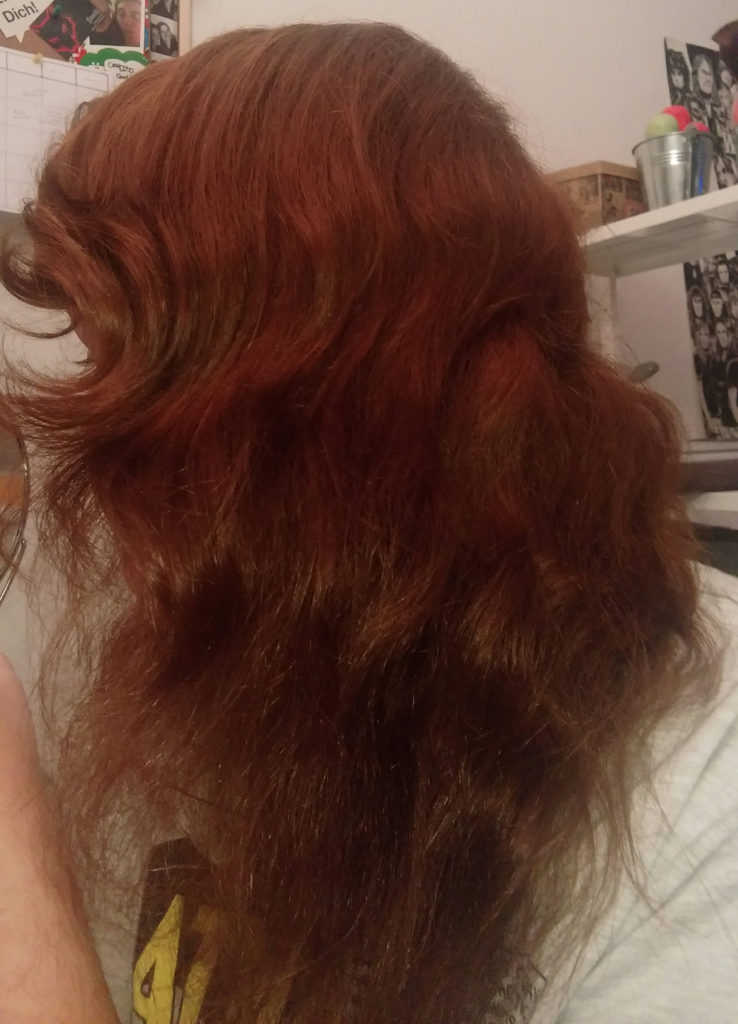 Update 1
After 2 weeks of following the Capillary schedule by the rule I noticed some real improvement. My hair became softer and it is shinning like it didn´t in a long time. Of course, it is no miracle and it is still completely damaged, but I have high hopes for this capillary schedule!
Update 2
A month has passed and the first cycle of my Capillary Schedule has ended! I can now say I am definitely glad with the results. Although my hair still has a long way to go, it now looks more "Happy" and healthy. It is way shinnier and it has been gaining some volume too.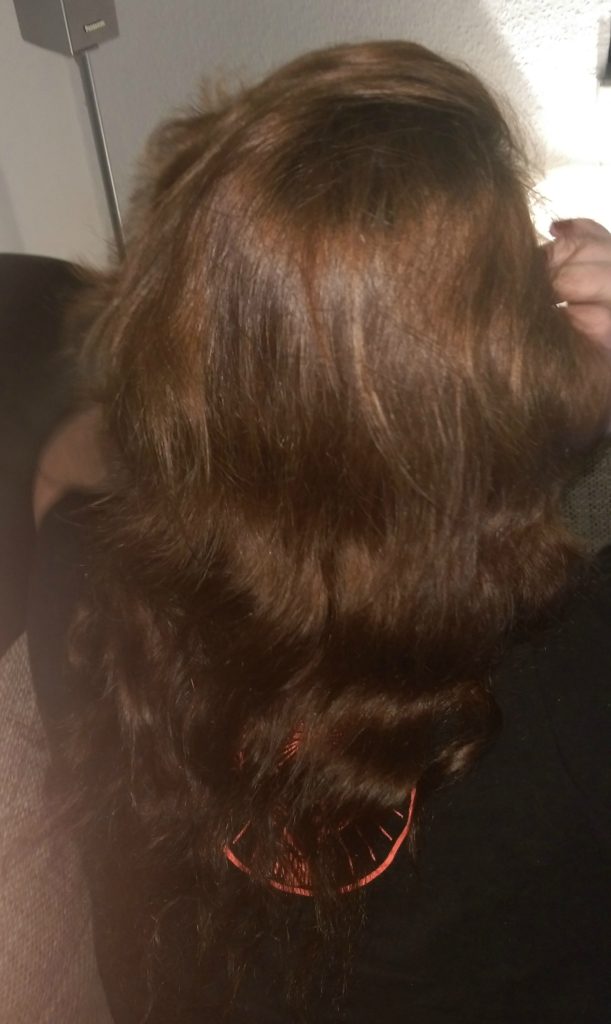 My hair is also growing stronger now, and somehow falling less than usual, so, yeah, I am loving it and will keep up!
I am really excited about the next weeks and hope to see more improvment. I am thought, planning on coloring it tomorrow so it might be a set back, but well it wouldn´t be me if I started 2017 the same as I ended 2016!
Update 3
2017 has started at full gas! I kept going with the Capillary Schedule, but it hasn´t had so much effect as the first month. My hair has more volume and has been shining a lot, although it decided it would be naturally curled this year, but the ends are terrible!
I've been trying to save them, but I am thinking there is no capillary schedule in the world that can help this split ends. It is definitely a job for scissors.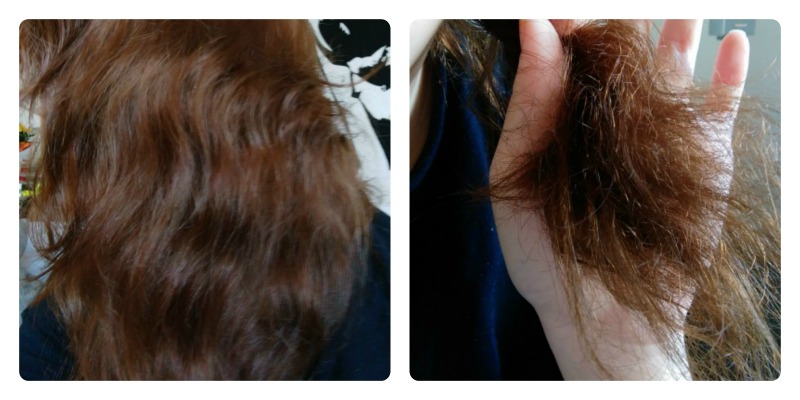 Nonetheless I have acquired some new products to help me fight through the rest of the process. So far I have been using the Total Repair shampoo every day and I am loving it, from day one I could feel the softness in my hair. The JOHN FRIEDA hair mask is also unbelievable. With only one try my hair looked hydrated like it hasn't been in a long time.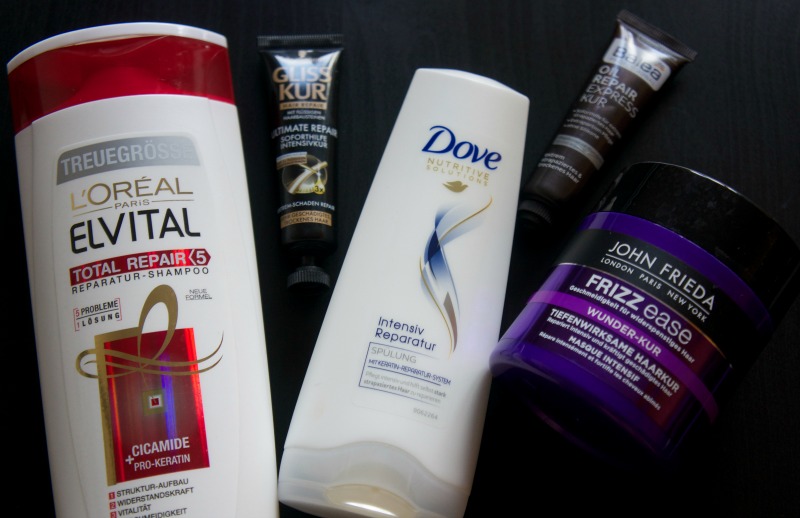 I am always careful to use Oil products because my roots are completely oily, but I must say I was quite happy with the Oil repair express kur from Balea. It actually helped the split ends. It did not completely repaired it but helped a lot!

Final Update!
Aaaanddd… I am back! I did the Capillary schedule stricktly for 2 months and at the end of it I chopped of the broken ends, so it will grow healthy and shinny!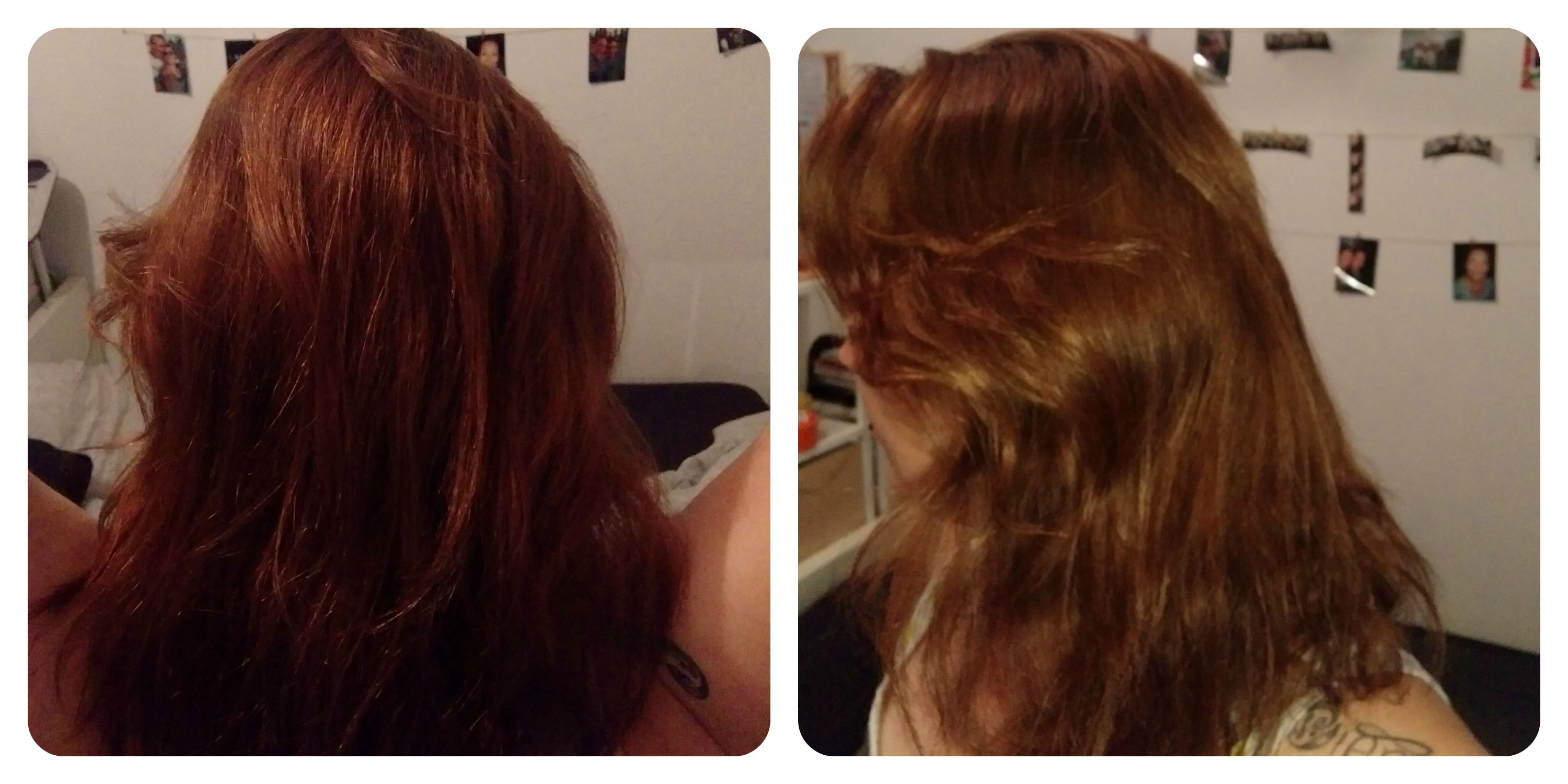 The end result surprised me a lot. I didn´t think it I would see such a difference. I have to be fair though, I upgraded my vitamins and am now taking Biotin (If you followed the post you know I've had a surgery and therefor need extra vitamins) which is responsible for the "health" of hair and nails. You can get it in any drug store, but consult before with a doctor if you really need it!