When You Live and you start biking…
I have lived in Berlin for more than 5 years now, had a bike for the past 3, but only started biking (Sporadically) last summer. The winter came and stayed for a while and as I am not the most fit person in the world I just gave up on it for the time being. But NOW I am back and it feels great!
I never actually liked biking, because, for me, it was a sport that has to take place somewhere. I will explain: In Brazil (up until when I lived there) biking was a weekend sport we would do with the family, which meant putting the bikes in the car, going to a park, riding there and returning home after one or two hours riding in circles.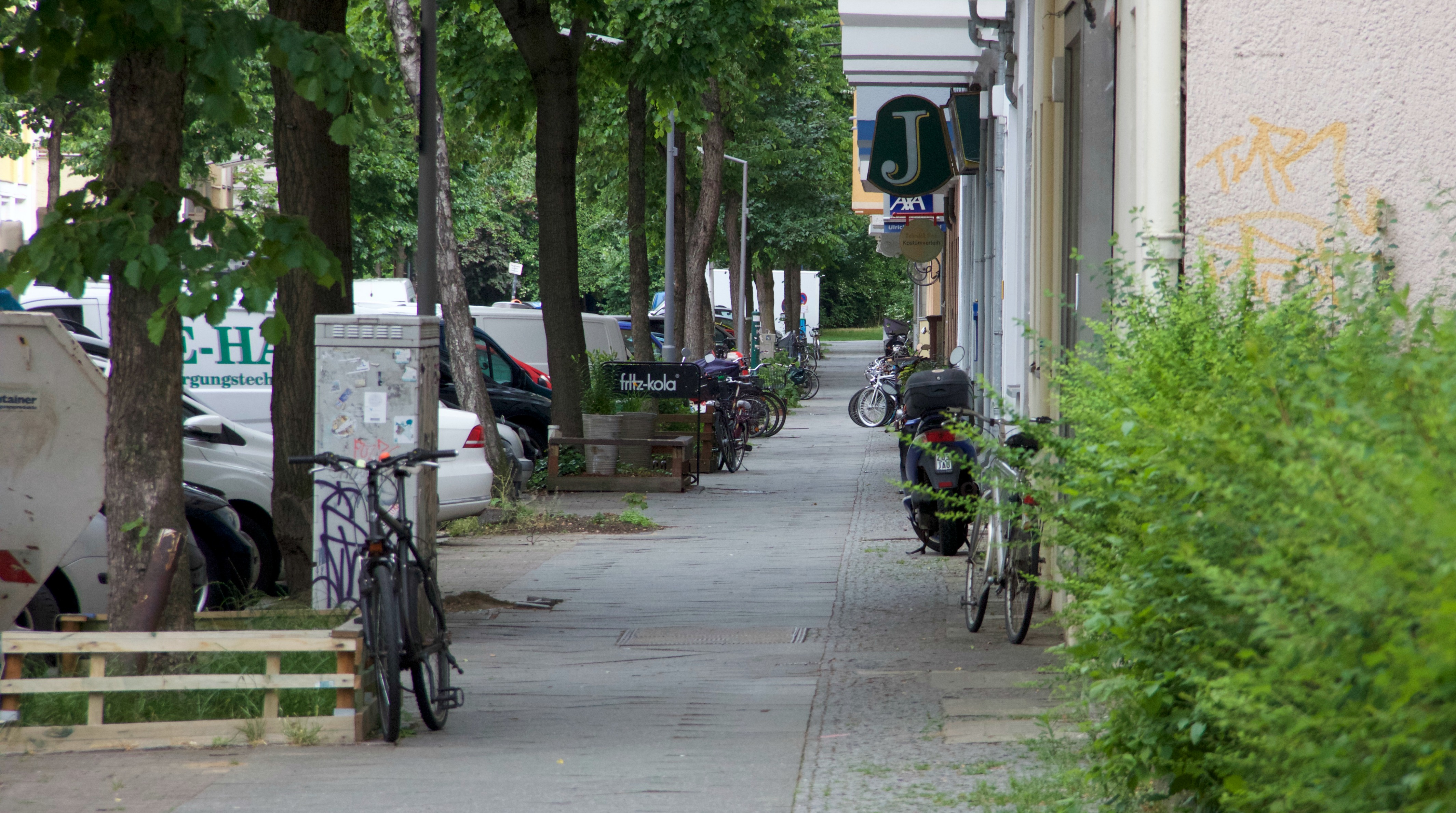 But here, just as you see in movies from Holland, people ride everywhere, with anything, carrying children, groceries, BBQ equipment, beer, or whatever you may need in your daily life, and I am trying to be a part of them! I am sure I will get there some day is just a time x laziness kind of problem
But how does it feel?
It feels amazing and awful at the same time. When it rains I miss it. I feel like I've been doing more with my life, I am seeing stuff I haven't seen in 5 years living here. I see people, parks, stores, painted walls, graffitis and all the city has to offer. I actually prefer taking the bike. If I have to go somewhere and I am already out, I will go back home, get the bike and go wherever I have to.
Sometimes, It feels like I am not gonna make it, the wind blows really hard and you pedal, pedal, pedal and don't move, what it's quite disappointing. It also may feel like I am dying, I sweat like a pig, my legs hurt, my butt hurts, I feel stiff, but I do blame my lack of fitness exercise all in all.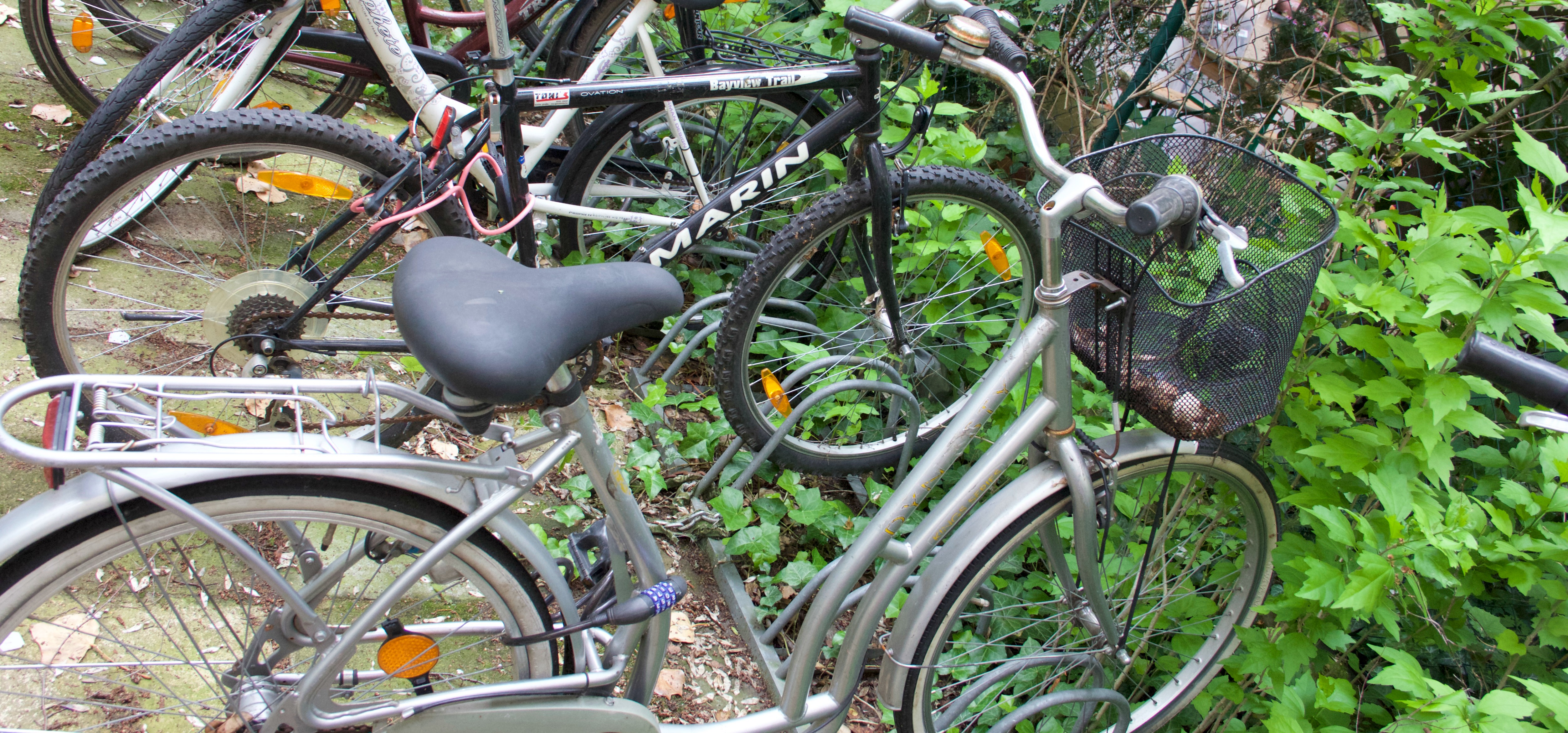 Luckily Berlin is amazingly flat and awesome to ride a bike and explore, but although most of the city has bike lanes, there are some paths you have to ride in the street next to the cars, buses and crazy people and that scares the hell out of me. I am getting better though.
Another thing I a terrified of when biking are the Tram lanes. Not because of the trams itself, but because if you get your bike stuck in it you are up to a really good fall and I have seen many of my friends bleed out from this "small" accident.
My favorite part of biking though are the Sunday brunches and tours around the hippie neighbourhoods and parks. Just enjoy the good weather, cruise through the wind and just go somewhere new.
If you are not a fan of getting lost, there a lot of pre made routes to follow with your bike, like the Visit Berlin website.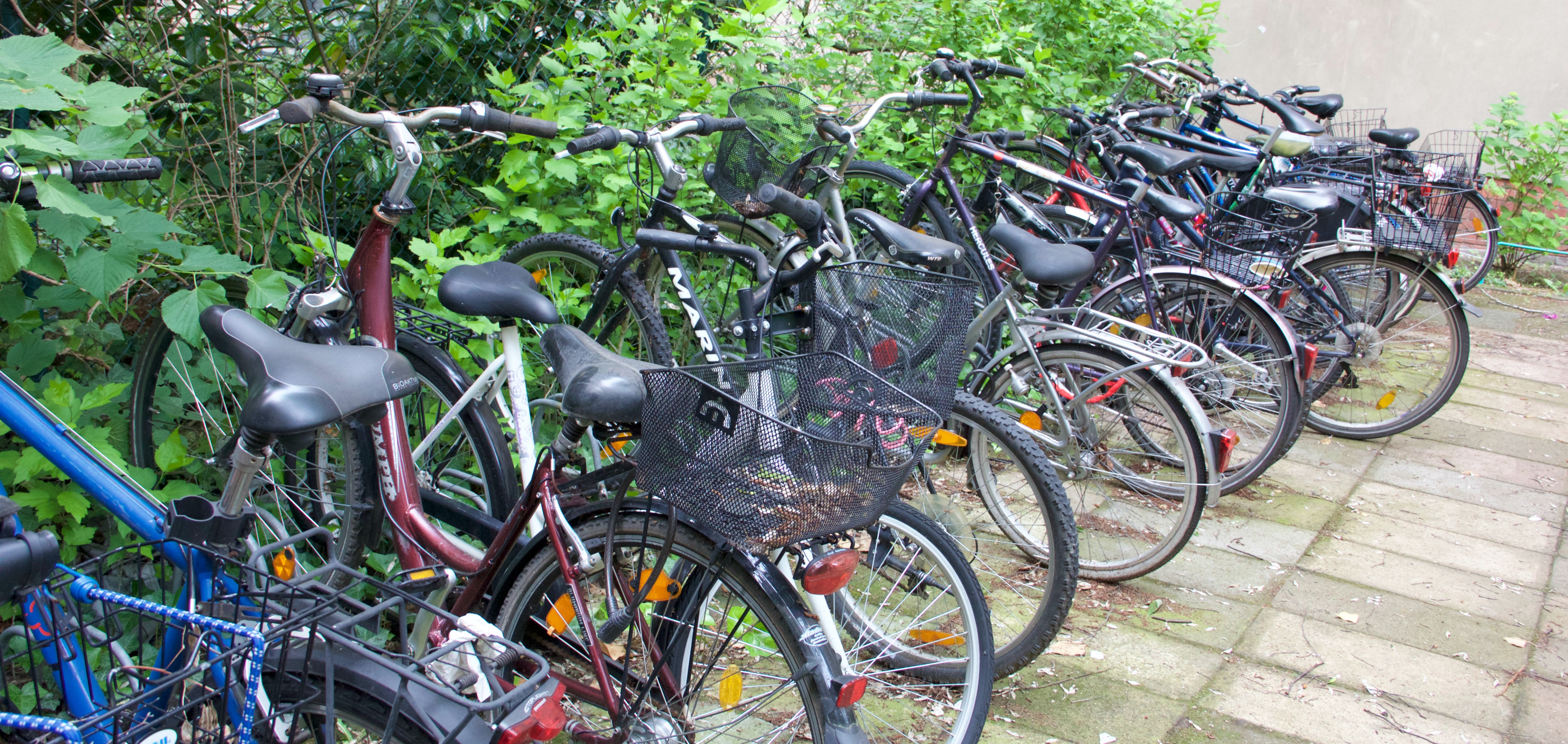 I can only say you have to start to actually understand what I am talking about. Let me know if you ride a bike all the time, is it something common where you live? people ride everywhere?