2020 started off in the right foot! Anti-Flag back on tour with their new 20/20 Vision album, filled with hope and critics to society, as always. Starting with the pretty snarky cover and the first single "Christian Nationalist". It was a concert to be heard by all…
Date:  21.01.2020
Price:  27,45 €
Location: SO36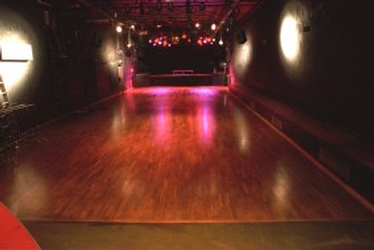 Overall score  

♠

♠

♠♠♠

Beverages and food 

$$

$

$

$

Sound 

♥♥♥♥

♥
Separated smoking area

 YES

/ NO
Public transportation access 

YES

/ NO
Capacity 

800 people
 Support acts
Anti-Flag 20/20 Vision Tour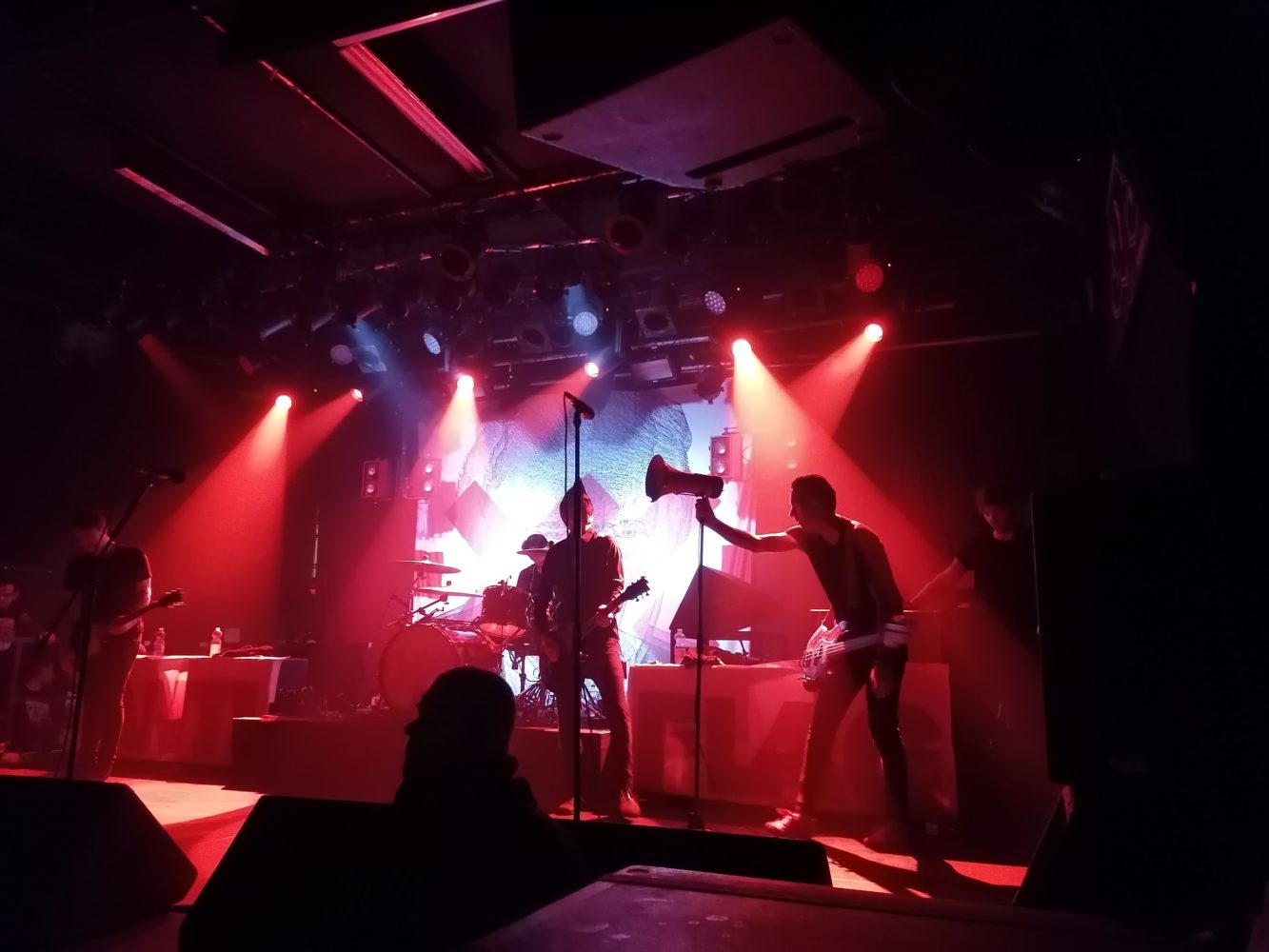 1. Christian Nationalist
   2. The Press Corpse
   3. Fable World
   4. Sodom, Gomorrah, Washington D.C.(Sheep in Shepherd's Clothing)
   5. Trouble Follows Me
   6. Stars and Stripes
   7. 20/20 Vision
   8. Turncoat
   9. The Criminals
   10. Broken Bones
   11. The Smartest Bomb 
   12. Fuck Police Brutality
   13. Unbreakable
   14. Hymn for the Dead
   15. 1 Trillion Dollar$
   16. Hate Conquers All
   17. I'd Tell You But…
   18. This is the End (For You My Friend)
   19. American Attraction
   20. The Disease
   21. Cities Burn
   22. Brandenburg Gate
   23. Die For The Government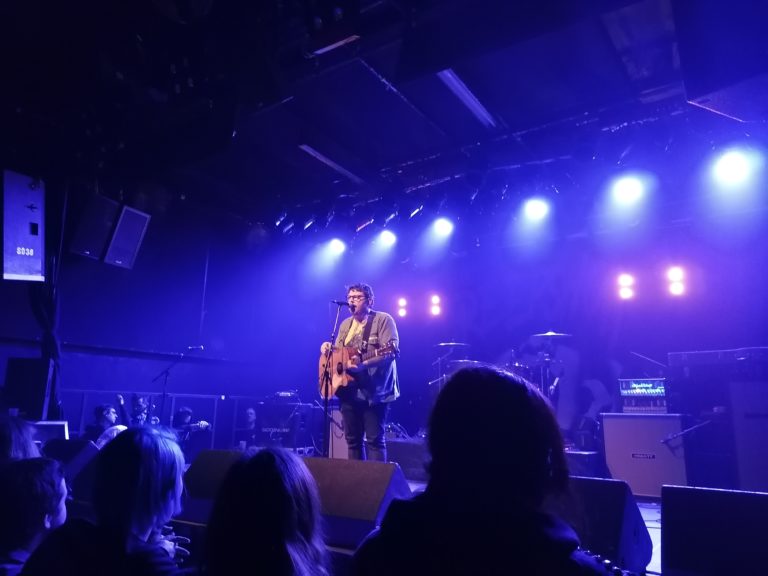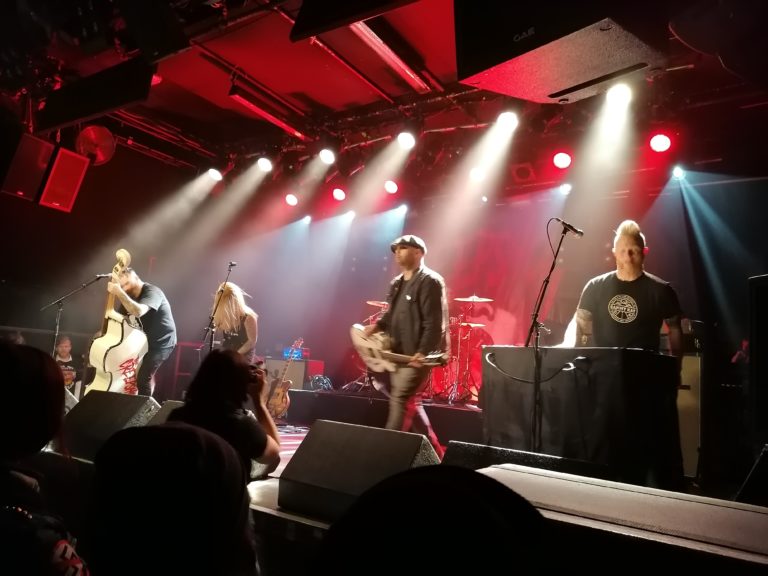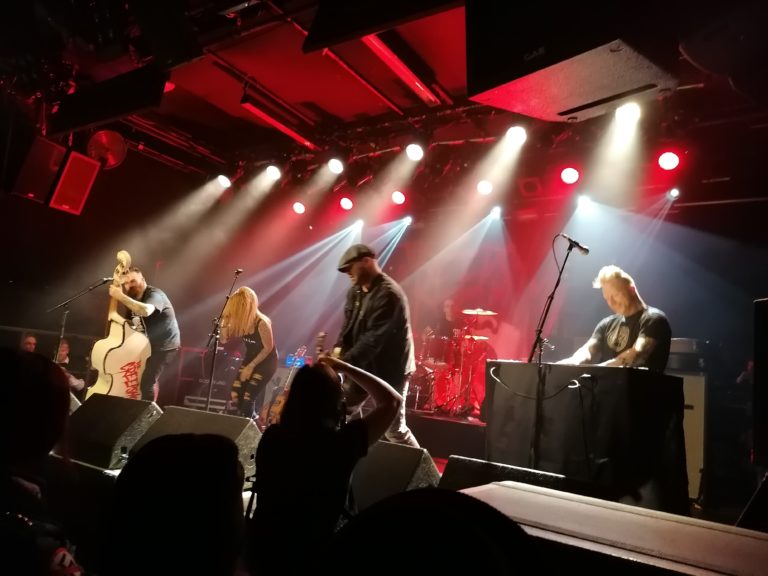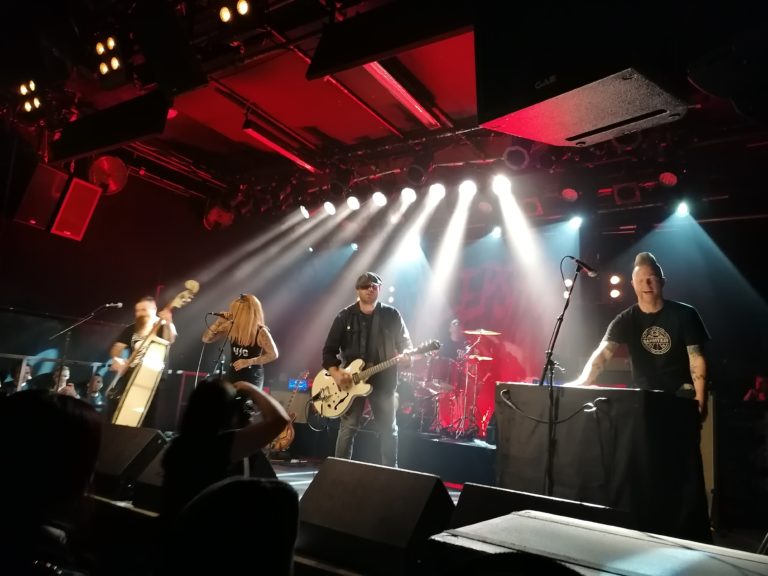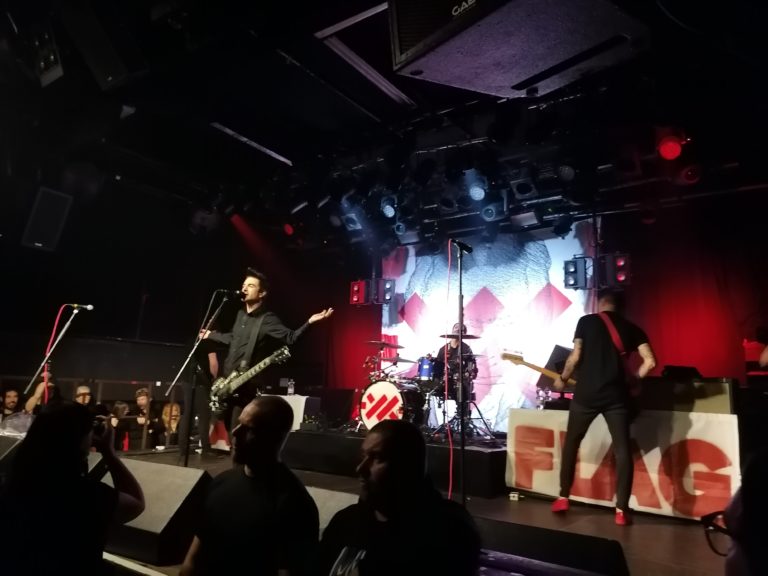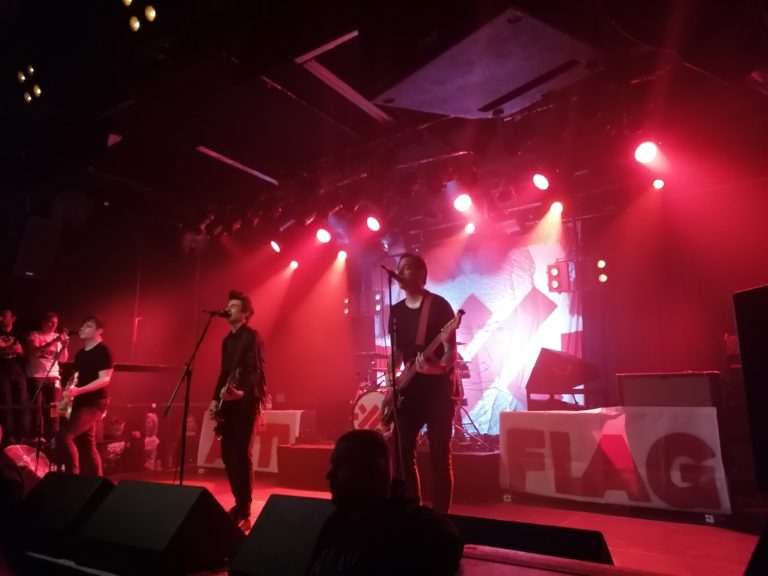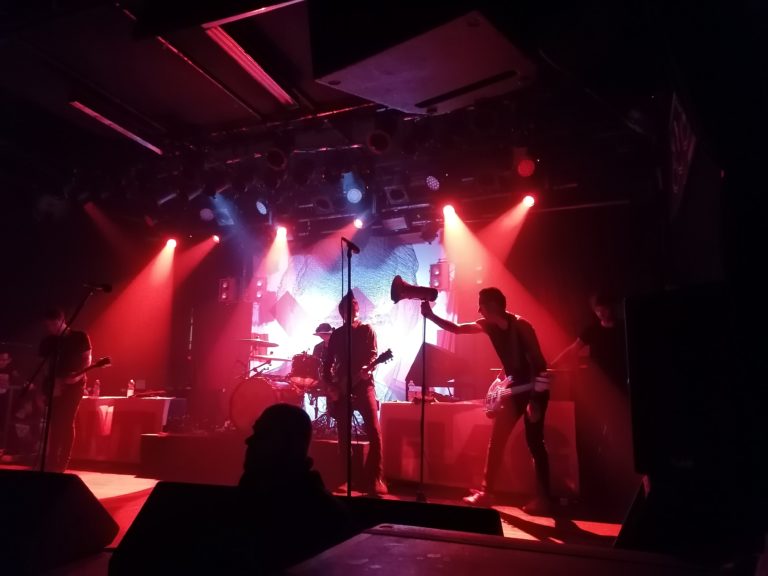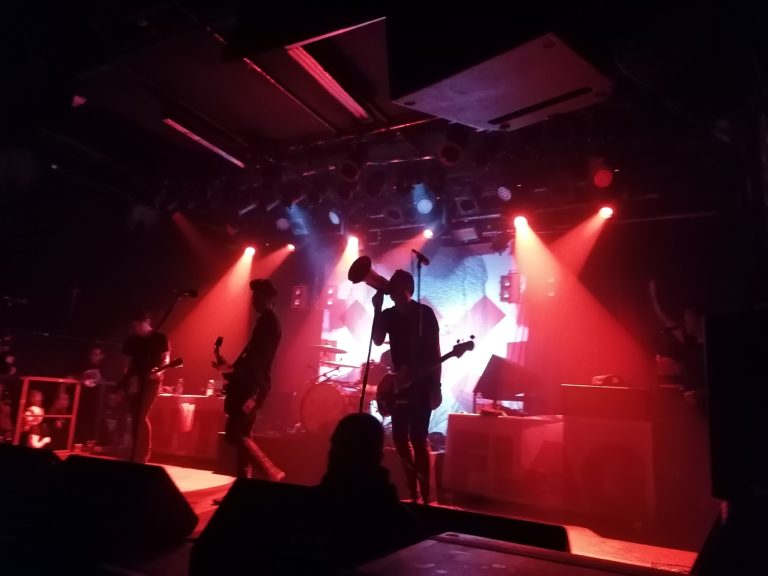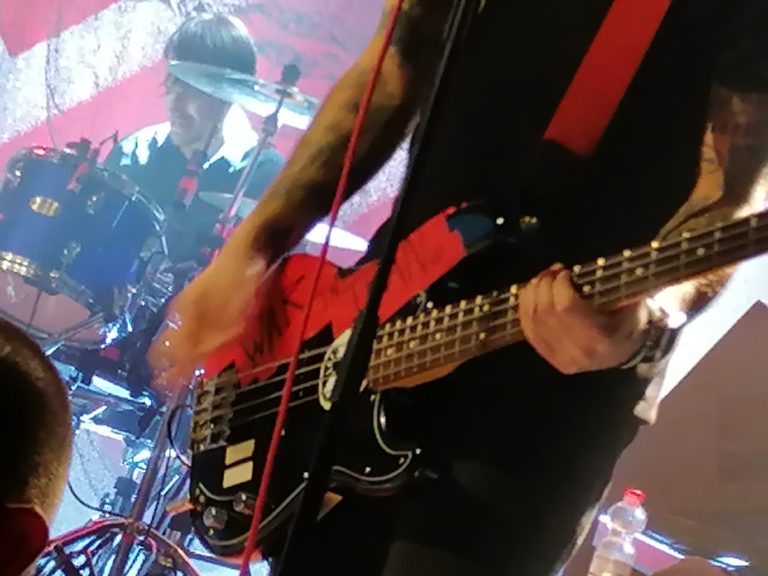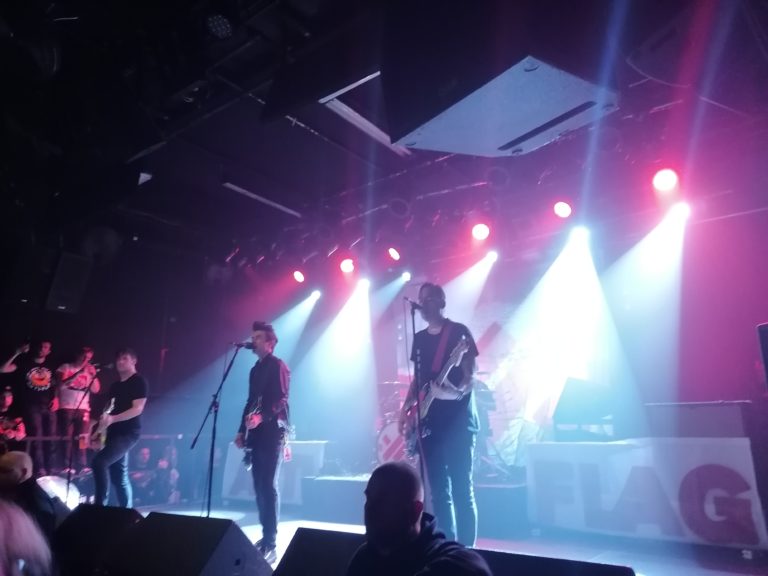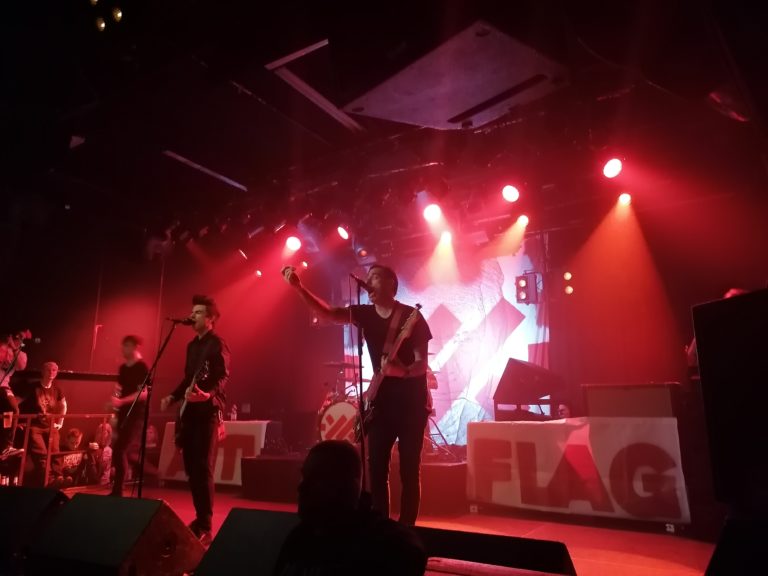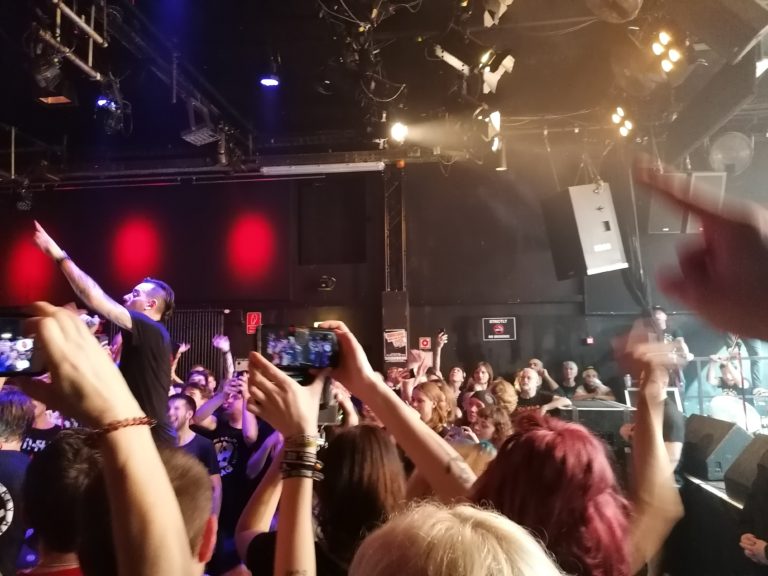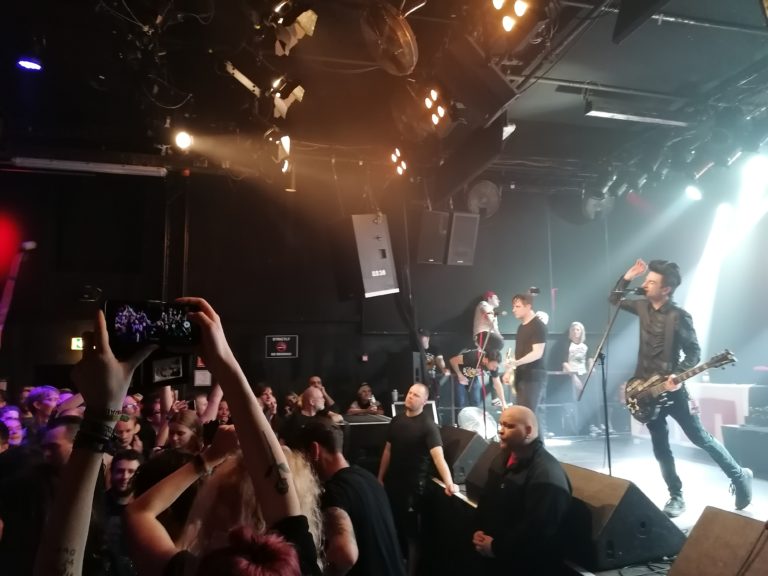 What a night ladies and gentleman!
Fresh out of the oven the new Anti-Flag Album, 20/20 Vision, brought the band back to Berlin playing in the legendary SO36 in Kreuzberg.
With the support of The Homeless Gospel Choir starting the night with his rightfully named protest songs and more than funny comments and The Creepshow, who really need their own website BTW, warming up the dancing bodies, Anti-Flag performed one of my favorite concerts in a while.
In a little bit more than one hour, Anti-Flag made statements no one can deny, from "we have to stick together" to Fuck the AFD (an extreme right wing/ Nazi political Party in Germany) and Fuck Trump, which involved all the Punks and Anti-facists in to a communal scream to stand against this evil.
Even Chris Baker´s bass was a statement: "No War in Iran"!
Although the original drummer, Pat Thetic is not a part of this particular tour, the replacement was amazing and didn't cut short on the solos.
As per usual, we had a Megaphone, speeches and a drum set to support a crazy bassist in the middle of the crowd. What more can you ask for???
Well, if you ask me, they could have played "Finish What We Started" ;P