Eight bands, some beer and some really handsome fellas. The first small festival of 2020 was a blast! Old and New school Hardcore met on one stage and made Berlin shout.
Date:  23.01.2020
Price:  35,70 €
Location: Astra Kulturhaus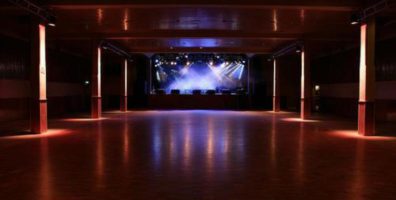 Overall score  

♠

♠

♠♠

♠
Beverages and food 

$

$

$

$

$

Sound 

♥♥♥♥

♥
Separated smoking area 

YES

 / NO (There is a separated area for smokers, but most people don't respect it and the smoke goes pretty much everywhere)
Public transportation access 

YES

/ NO
Capacity 

1.500 people
Persistence Tour 2020 - Line Up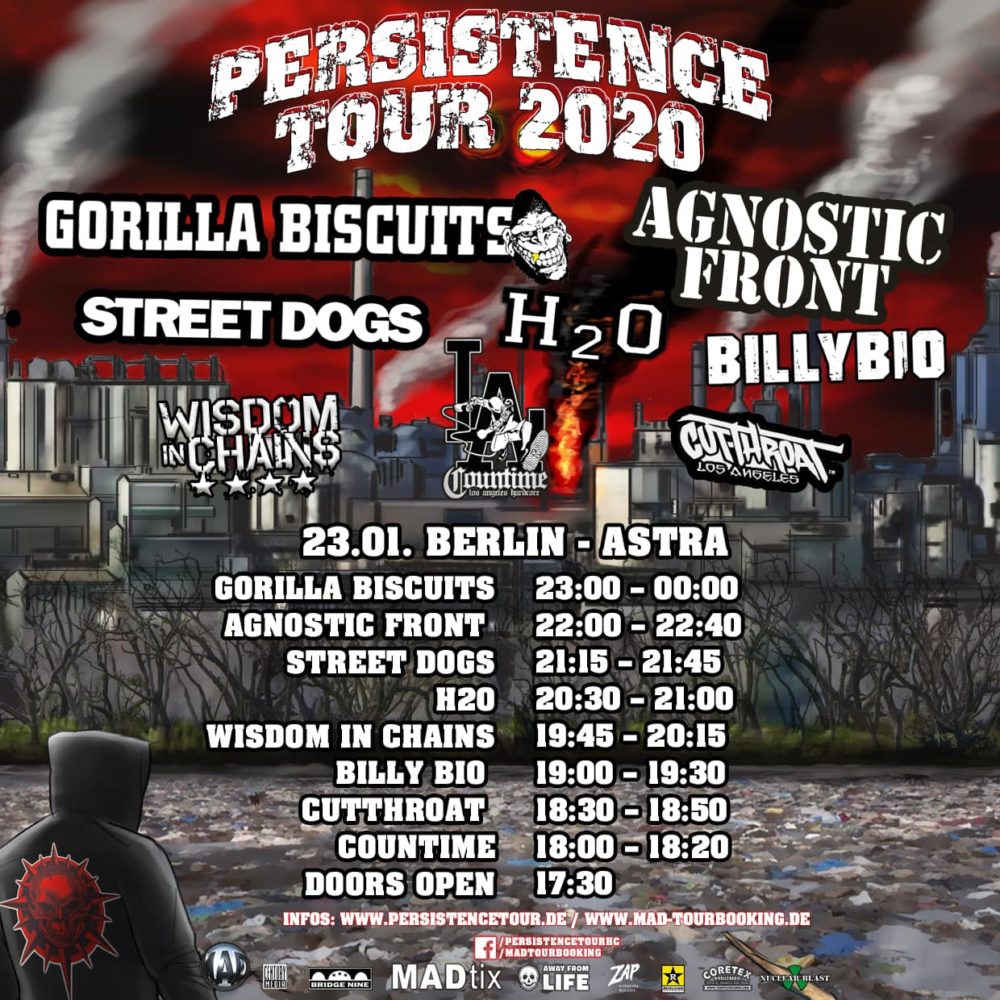 Overall score  

♠

♠

♠♠

♠
Editions in 2020 : 12 (Germany, Poland, Belgium, England, Switzerland and Czech Republic)
Concert time

♠

♠♠

♠♠
Organisation  

♠

♠

♠

♠

♠
Merchandising 

YES

 / NO 

– All Bands + Festival

Merchandising Price: 20 EUR T-shirts / 40-50 EUR Hoodies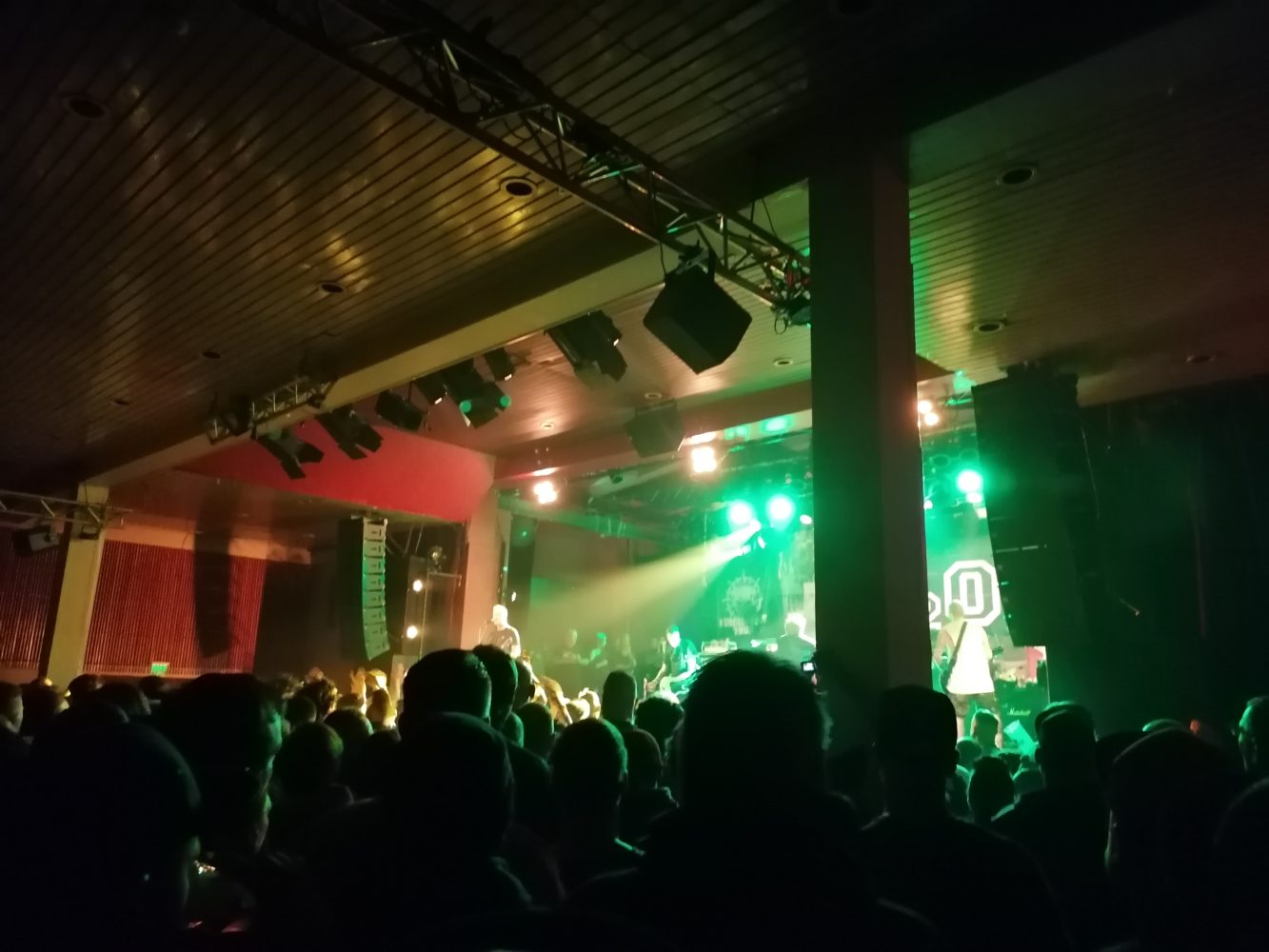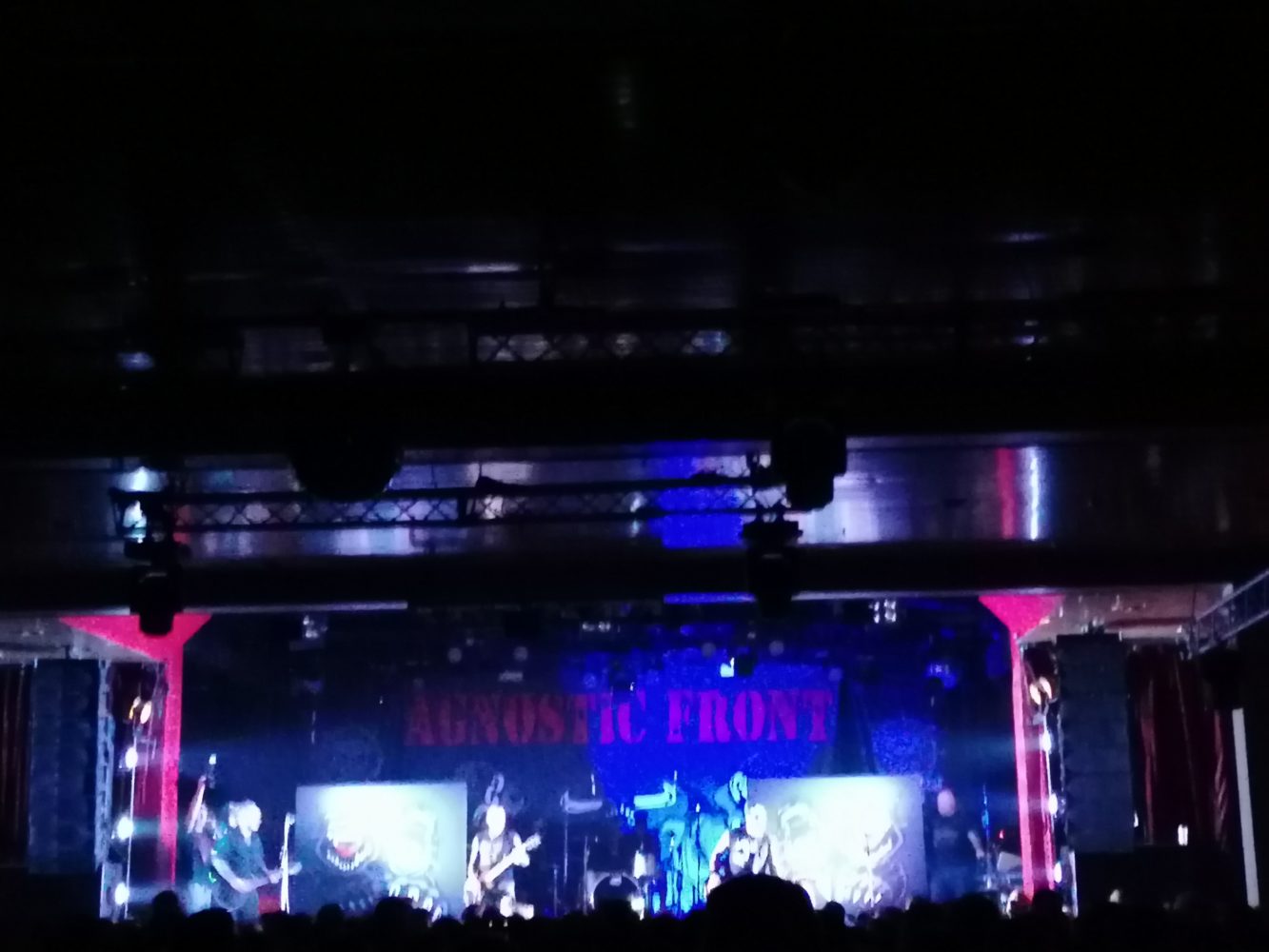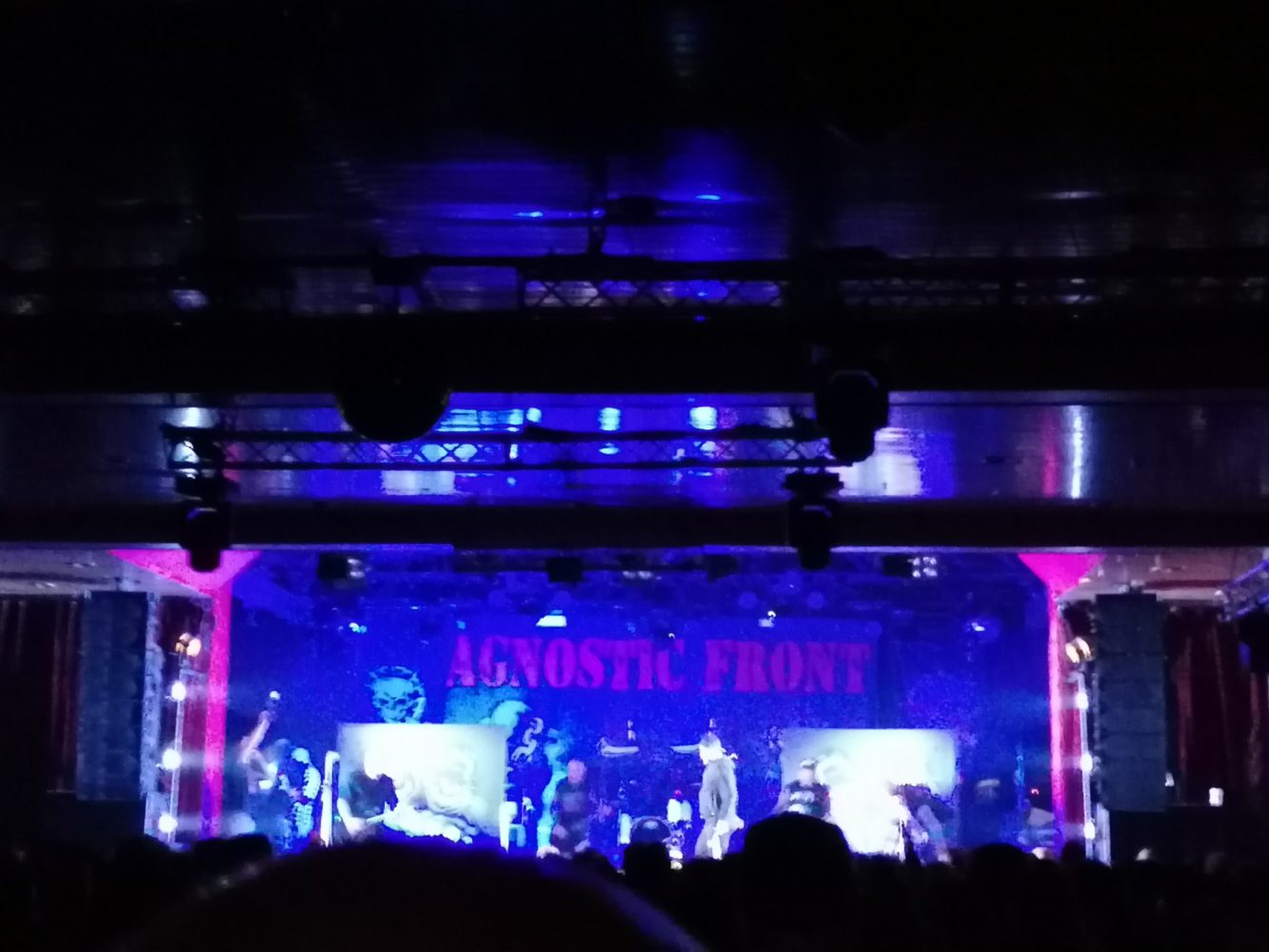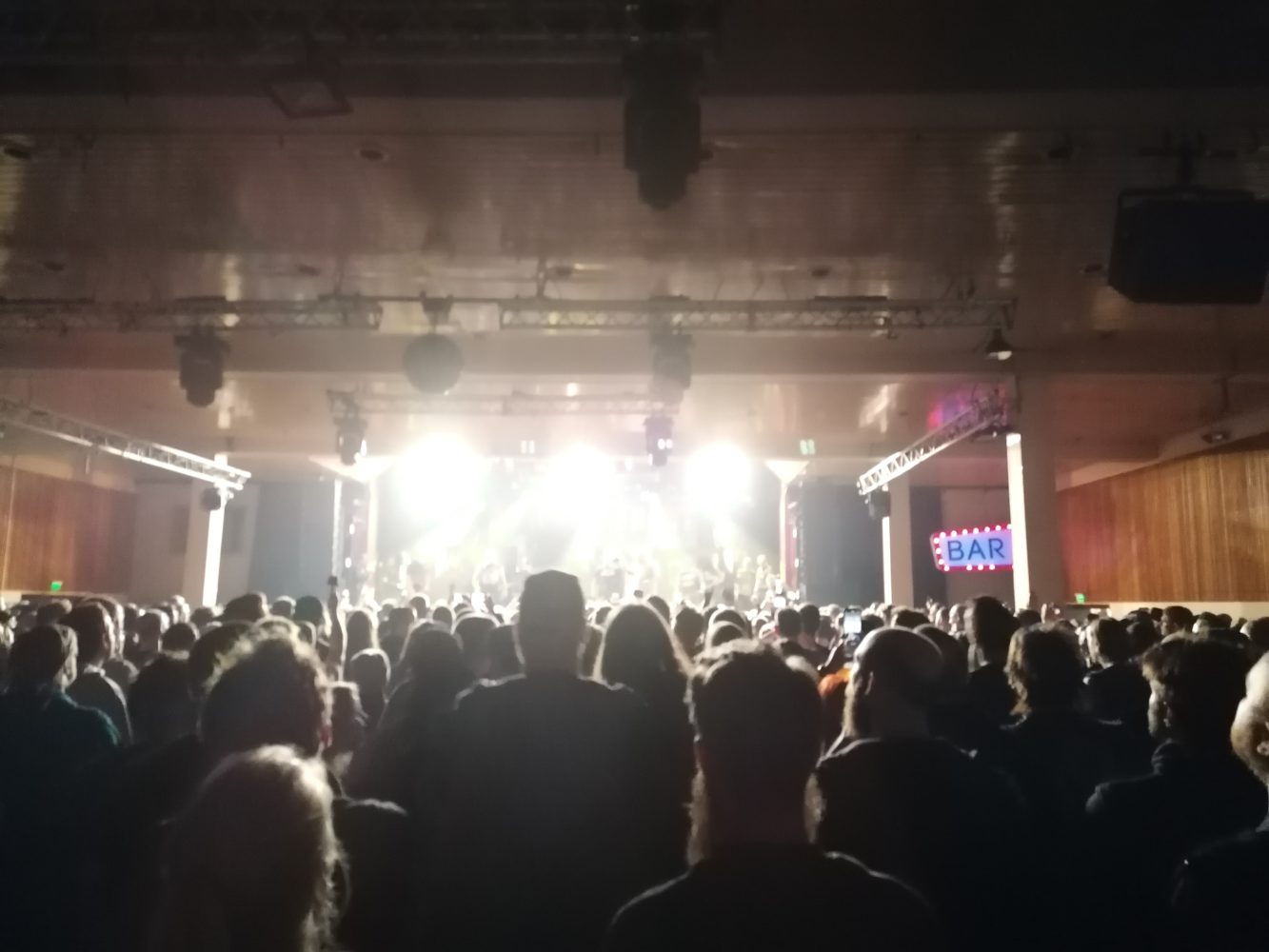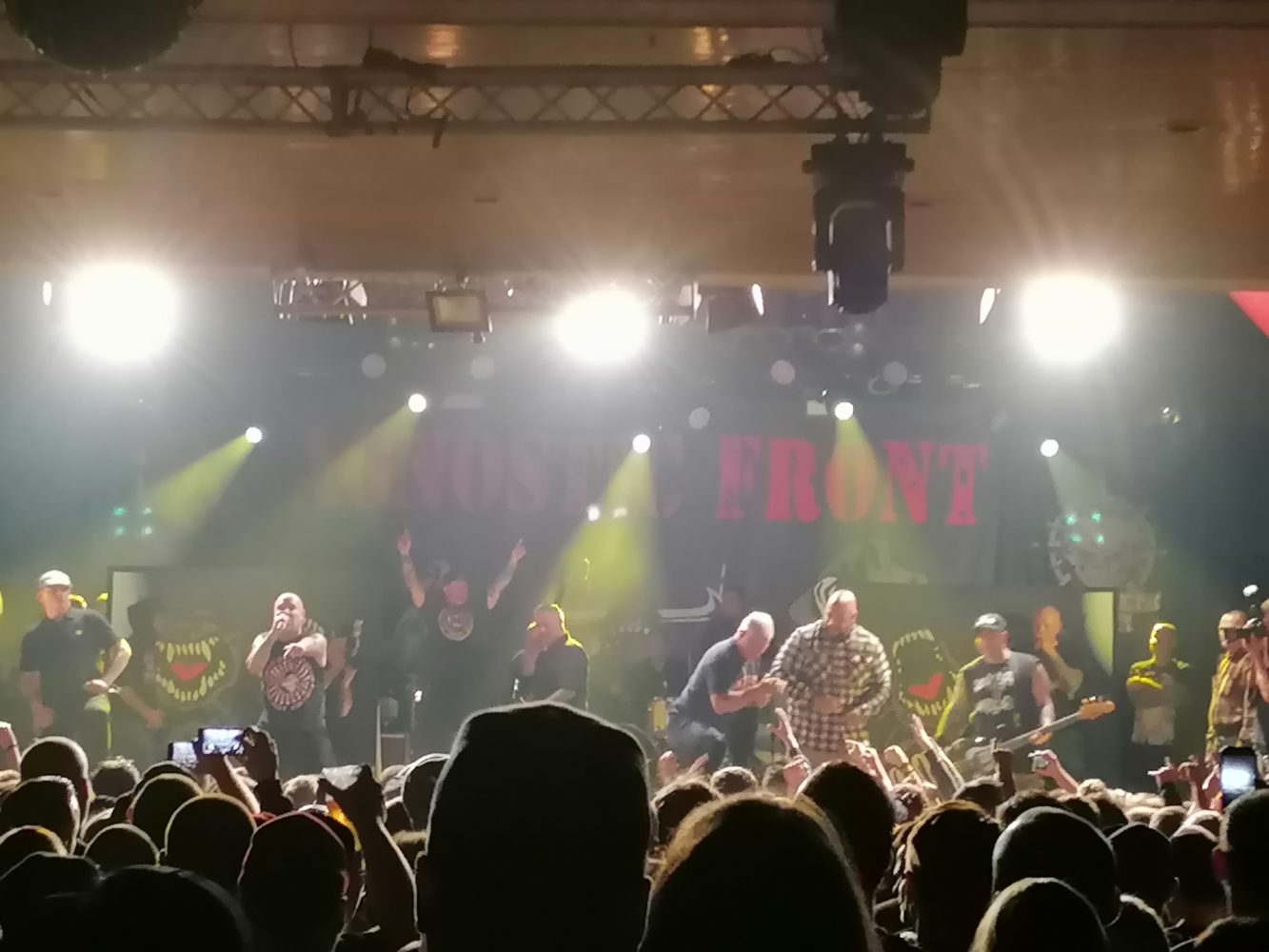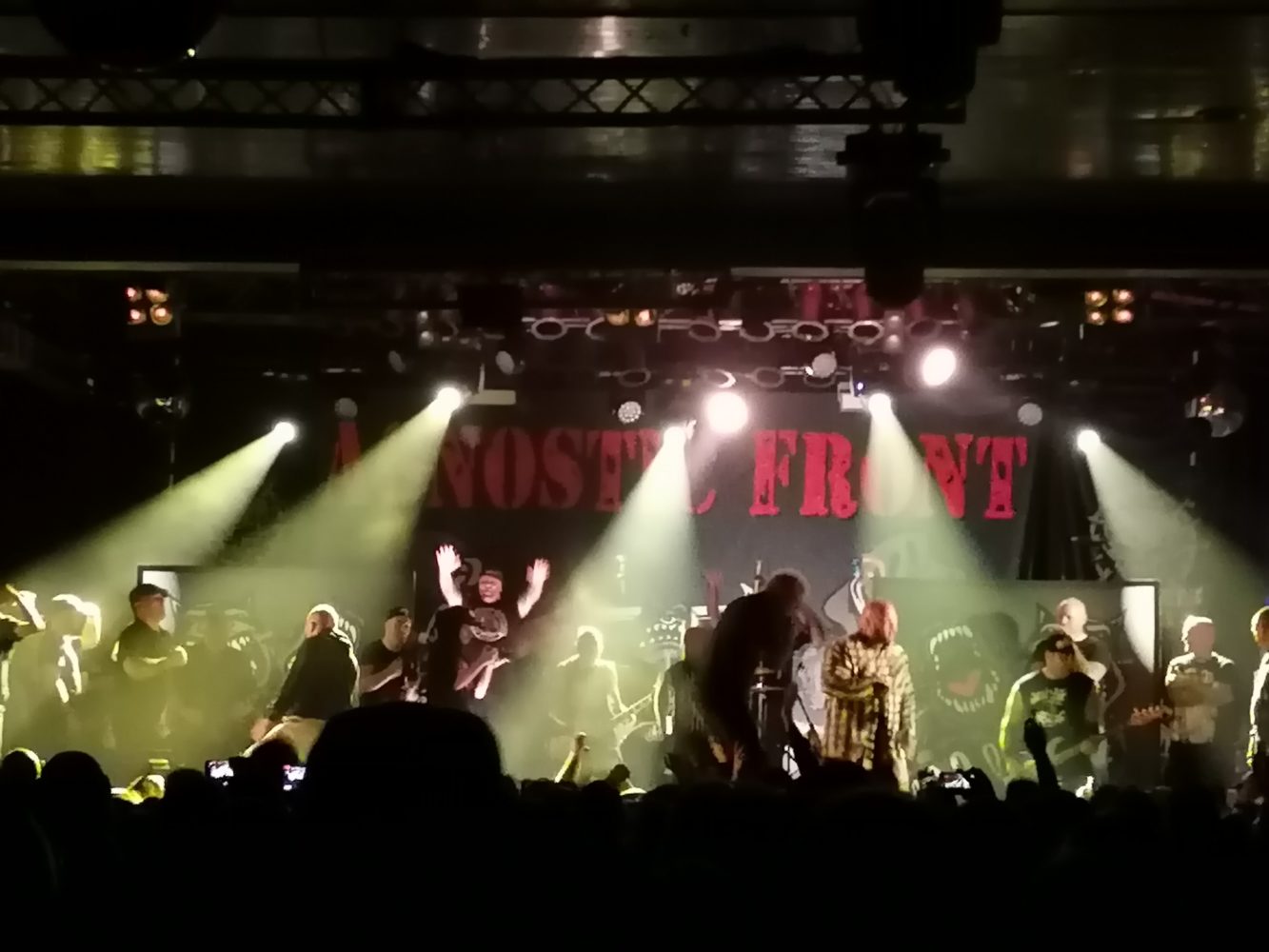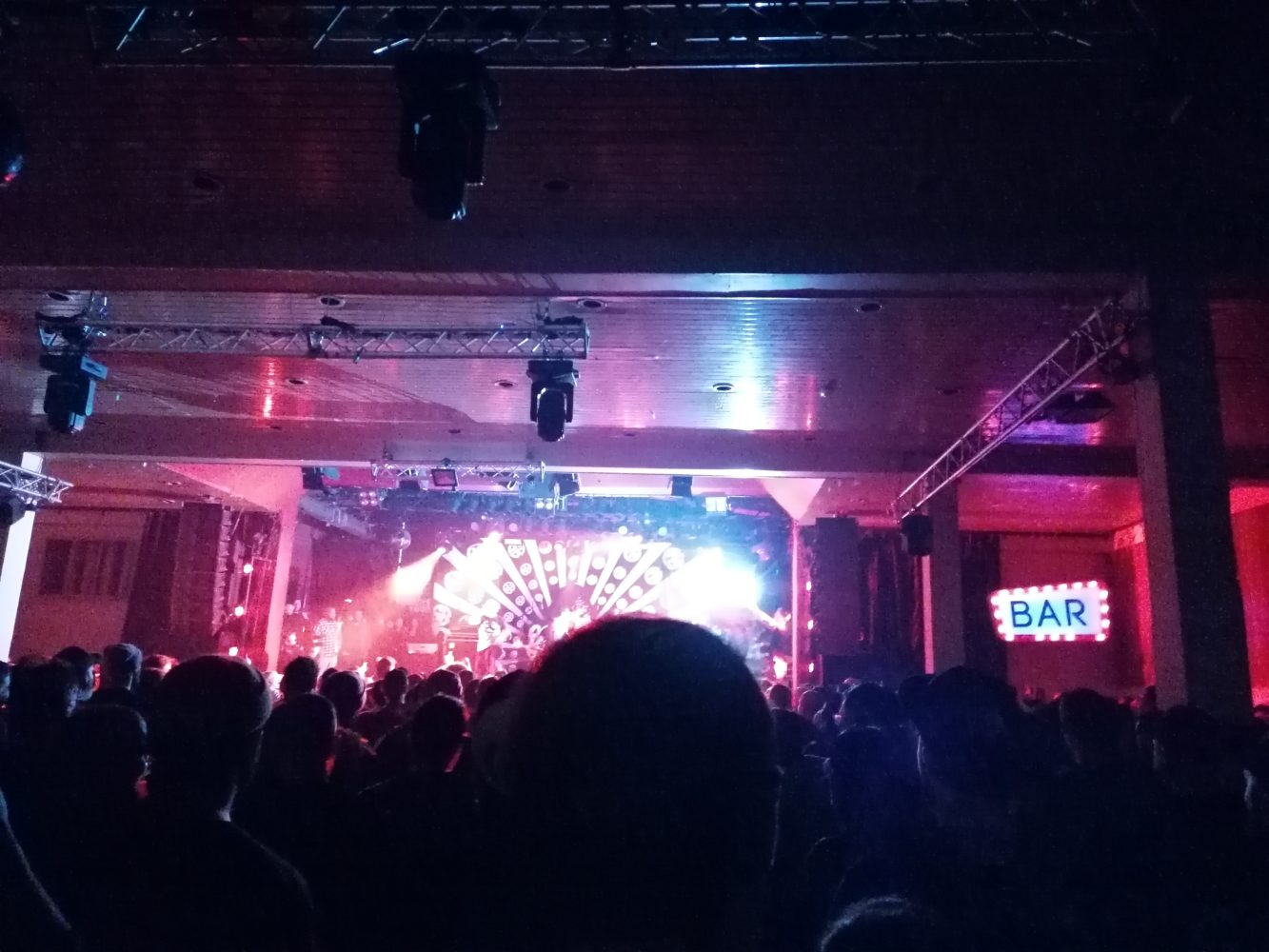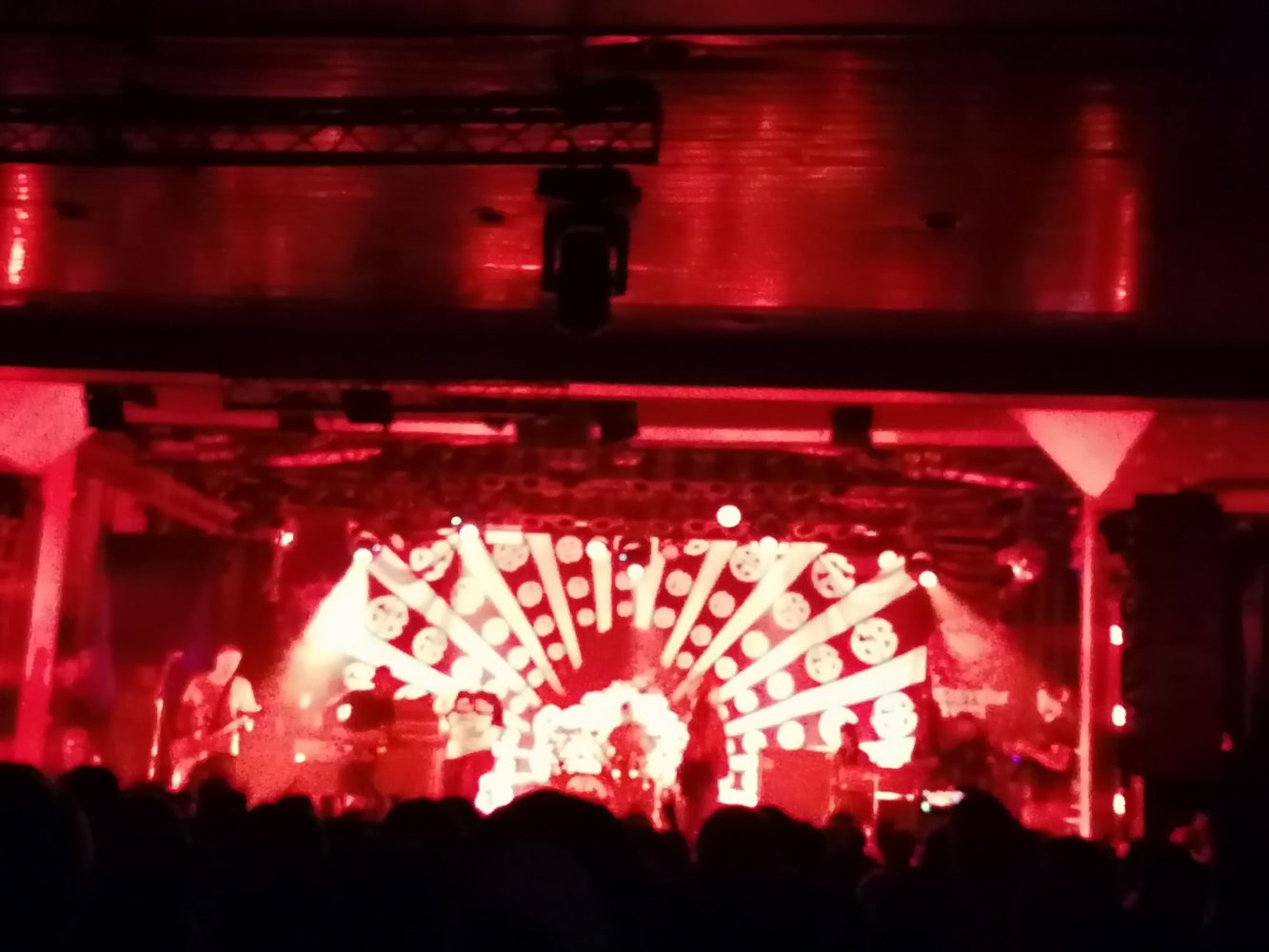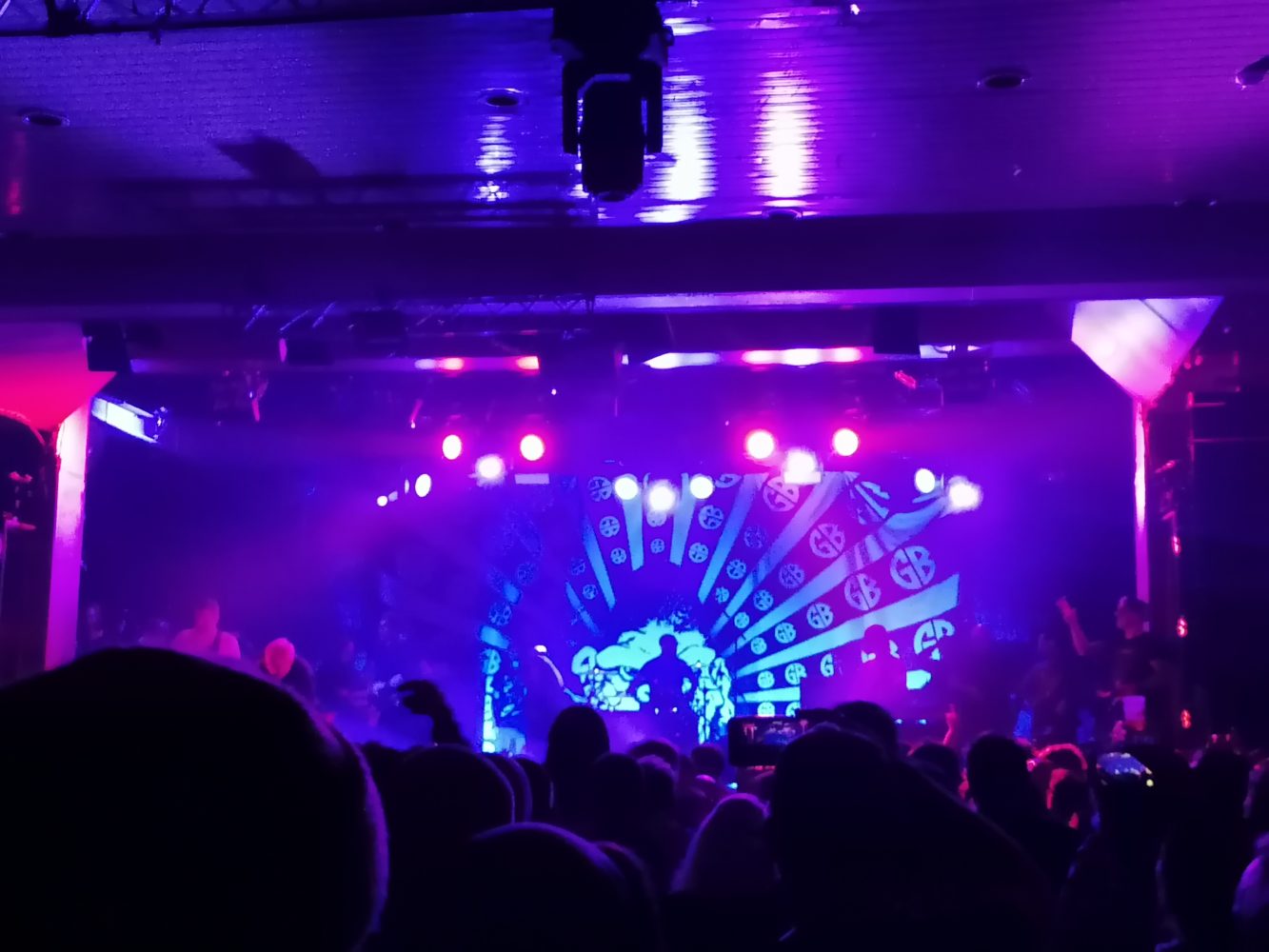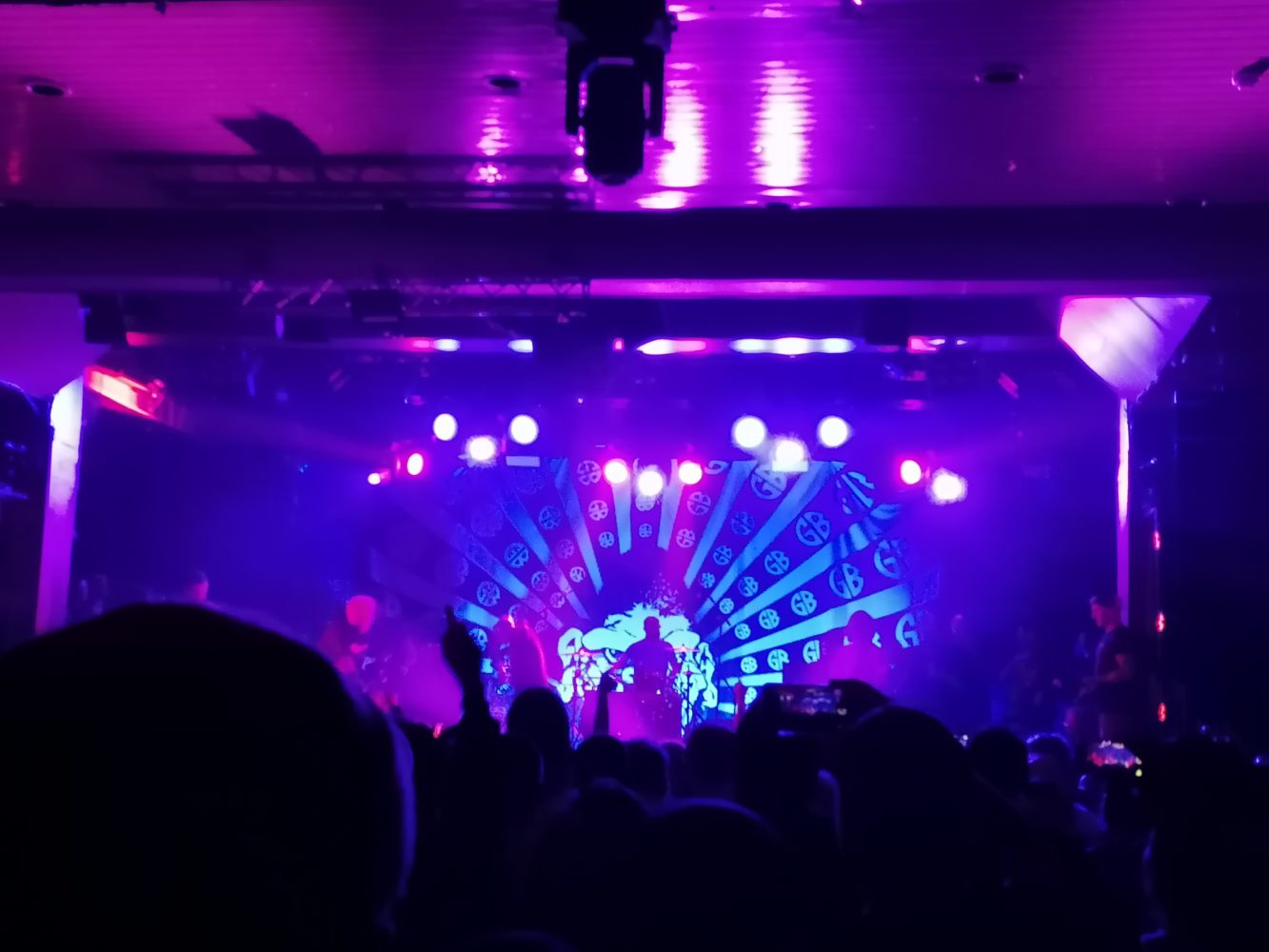 First small festival of the year successfully concluded!
Eight old and new school Hardcore bands playing the same stage in an ordinary night in one of the worlds most amazing cities, Berlin. The venue chosen was Astra Kulturhaus, which is one of the best for small festivals, being in the popular area of Friedrichshain-Kreuzberg where a lot of Berlin's party scene is concentrated. However, this should have been a weekend event seeing it started at 17:30, and we, poor human beings, have to work and have some time between the boring adult life and the event that makes it worth it.
I have to confess I was not really excited for the festival when the day came as I was when I first bought the ticket. Tired from work and the weeks before, I dragged myself there and it was more than worth it.
With that said, my opinion starts with the H2O concert, which was amazing and brought me back some awesome memories. Their set was sadly way to short, only 30 minutes, I would have listened to them for at least another hour, but they were followed by Street Dogs, Agnostic Front which is a really controversial band, with some awesome lyrics in between and finishing up the night the legendary Gorilla Biscuits tearing up the stage.
The sound was amazing, the beer was reasonably priced, there was enough space to bang heads, jump around and get into mosh pits, but also to enjoy the concert like an old lady (AKA me) just close enough for a good view without the next day bruises. And, before I forget to mention, Hell, I had forgotten how Hardcore concerts are a concentration of hot guys!
I am looking forward for the next ones!
What was your last concert? Let me know on the comments!