After playing the SOS album back and forth, day after day, for weeks, finally the day has come! Guess what, I was finally not alone on this one, and lucky me because…It was definitely not exactly what I was waiting for….
Date:  23.04.2019
Price:  30,50 €
Location: Astra Berlin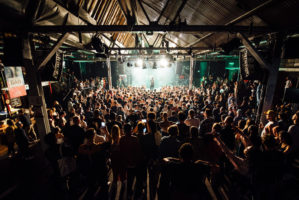 Overall score  

♠

♠

♠♠♠

Beverages and food 

$

$

$$

$

Sound ♥♥

♥♥

♥

Separated smoking area 

YES

 / NO
Public transportation access 

YES

/ NO
Capacity 

1.500 people
 Support acts
Millencolin - SOS tour 2019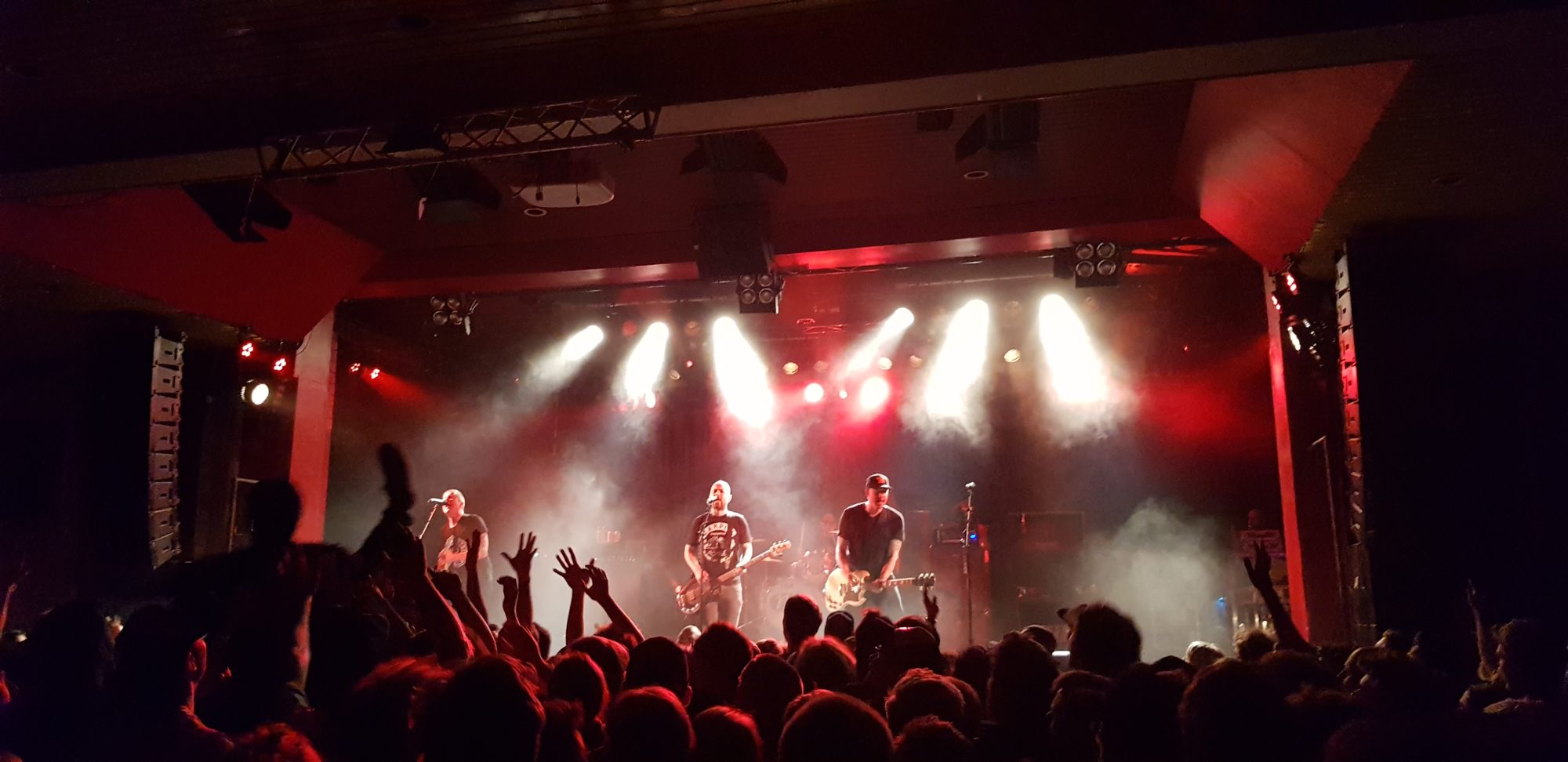 1. SOS
   2. Penguins & Polarbears
   3. Fingers crossed
   4. Fox
   5. Sense & sensibility
   6. Twenty Two
   7. Sauer Days
   8. Olympic
   9. The Ballad
   10. Farewell My Hell
   11. True Brew
   12. Nothing
   13. Lozin' Must
   14. Pepper
   15. Mr. Clean
   16. Egocentric Man
   17. Yanny & Laurel
   18. Ray
   19. Bullion
   20. Duckpond
   21. No Cigar
   22. Black Eye
…The support bands were pretty terrible for my taste, the sound at the Astra Berlin was really not making justice to the band, and well, a little bit of emotion was missing.

If there is one thing I hate, is Punk-Rock concerts with a terrible sound system. Astra normally has good acoustics, but this time it was even hard to hear the band. The location was full, crowd was loud and it was really hard to hear the music.
The Swedish melodic punk-rock band got some of the mood back after the fail of the two support bands, but the feeling of belonging that I always expect from a concert was just not there.
Don't get me wrong, I had fun and jumped around, but it was less exciting than I was expecting. Specially after years of my youth playing their albums back in my mind and actually really loving the latest one: SOS.
What was your worst concert? What did you miss?