Last time I saw Limp Bizkit was 2015 at Rockavaria and I dare to say their concert was ALMOST better than Metallica's! This time it was different, not bad, it was actually awesome, but I was missing something. 
Date:  12.06.2018
Price:  57,90 €
Location: Max-Schmeling-Halle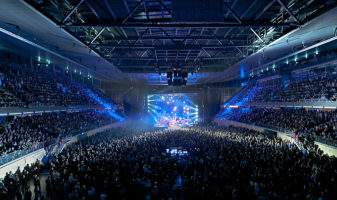 Overall score  

♠

♠

♠

♠♠

Beverages and food $$$

$$

Sound ♥♥♥

♥♥

Separated smoking area YES /

NO

Public transportation access 

YES

/ NO
Capacity 

11.9000 people
 Support acts
Limp Bizkit - Berlin 2018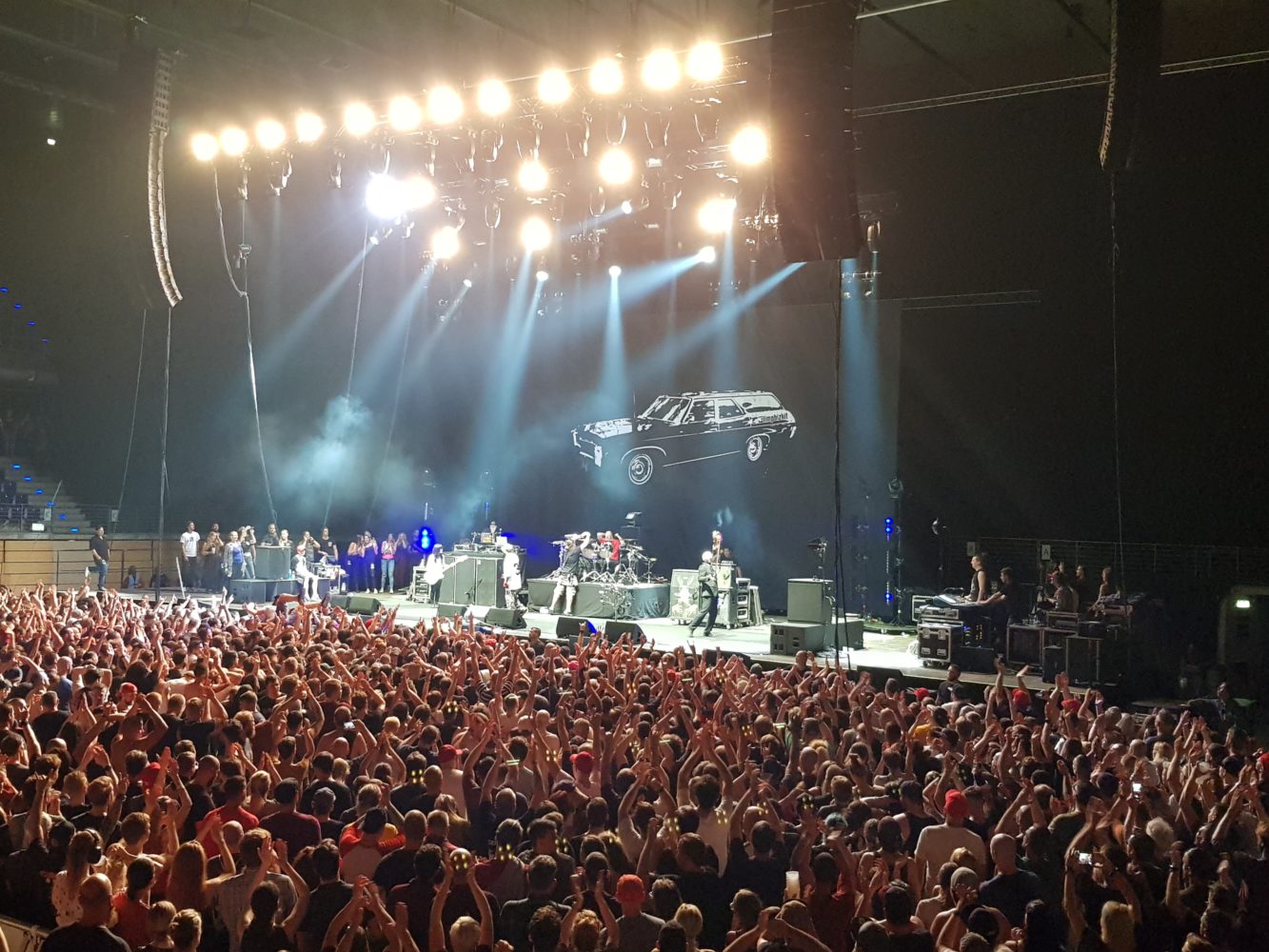 2. Hot Dog
3.Rollin' (Air Raid Vehicle)
4. Faith
5. Gold Cobra
6. Boiler
7. My Generation
8. Livin' It Up
9. Eat You Alive

12. My Way
13. Break Stuff
14. Take a Look Around
15. Behind Blue Eyes
16. Nookie
17. Full Nelson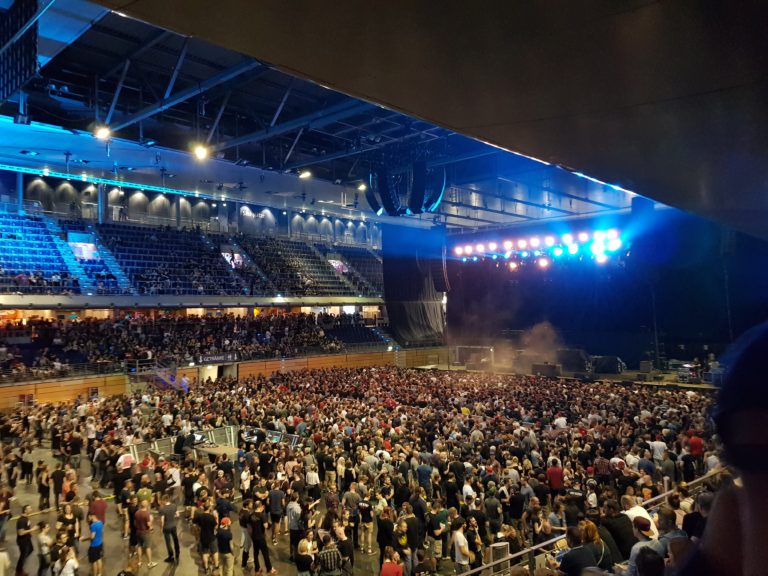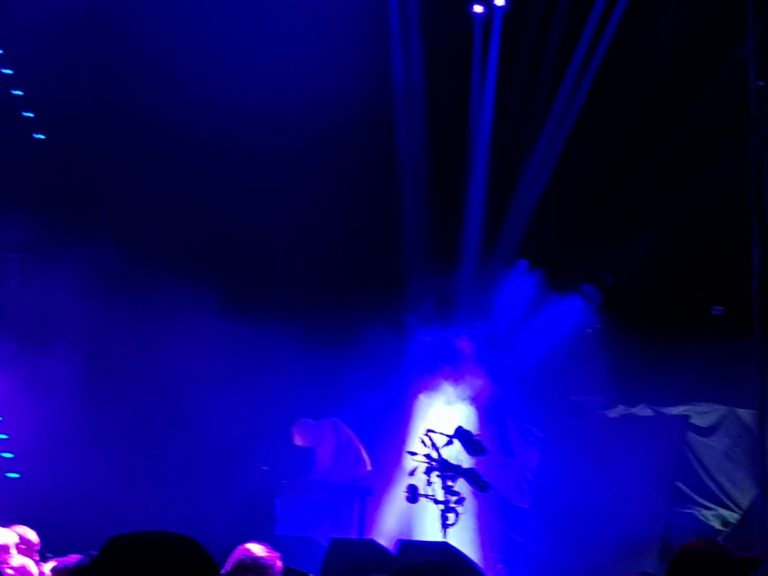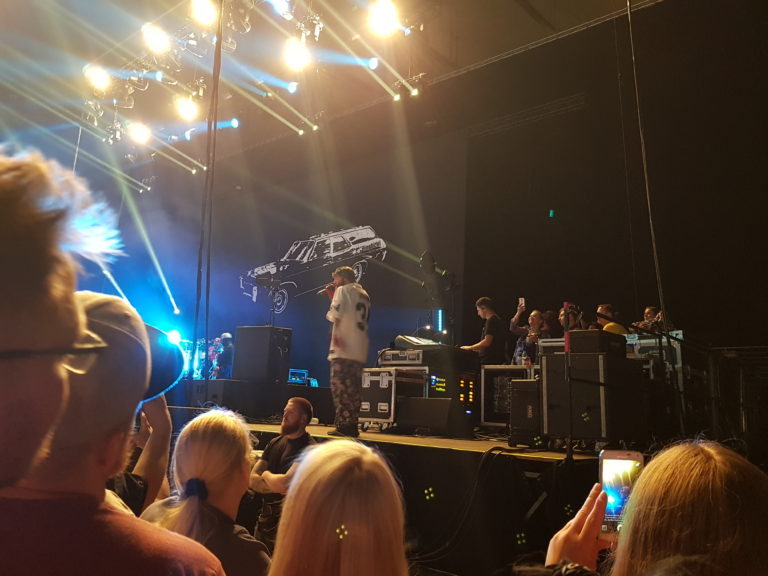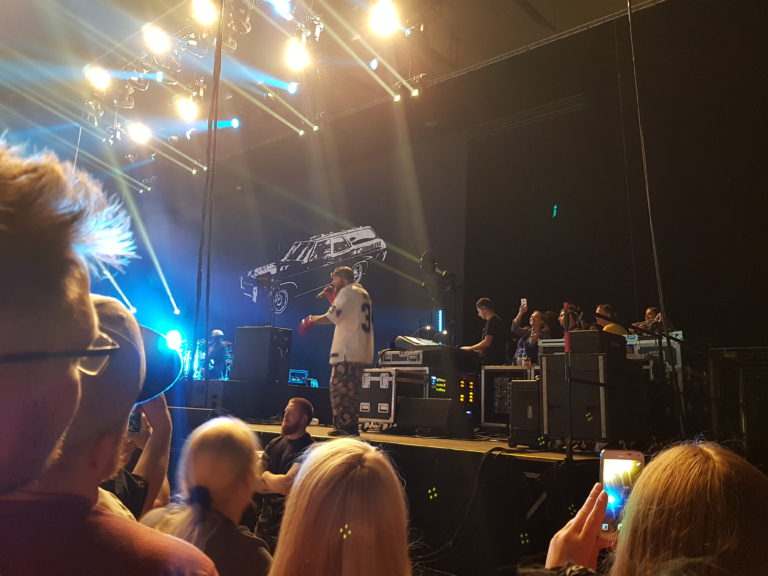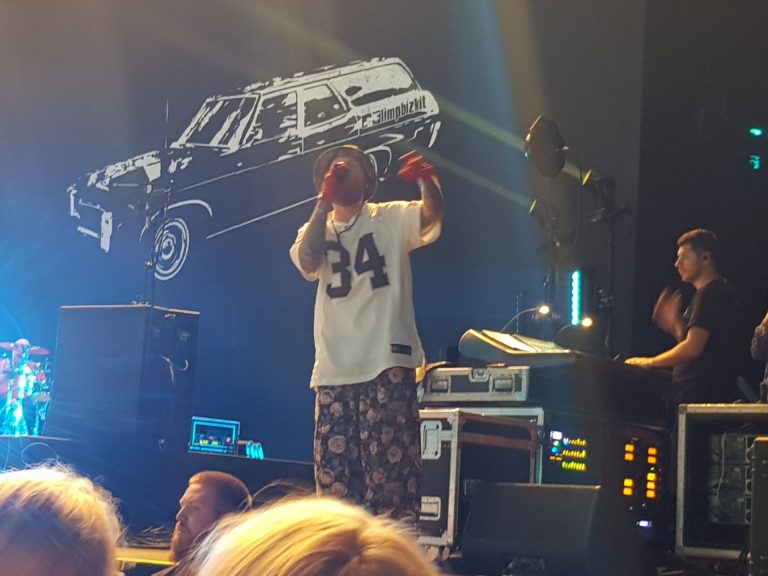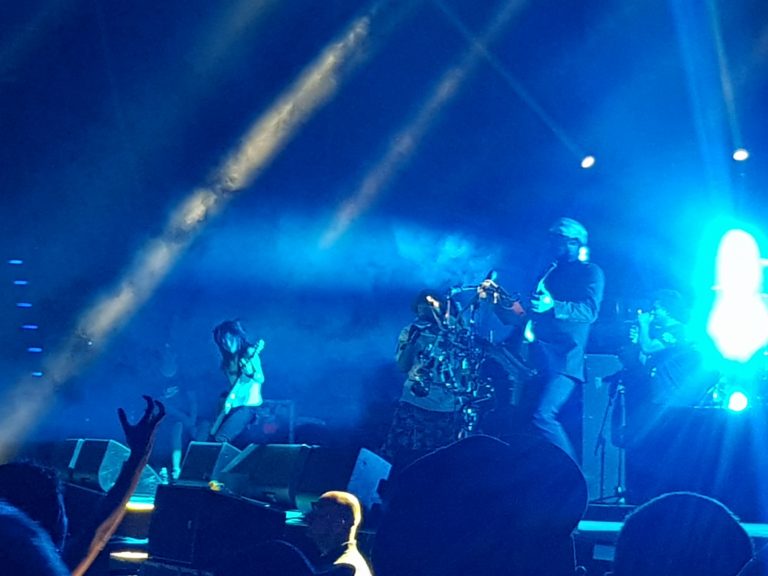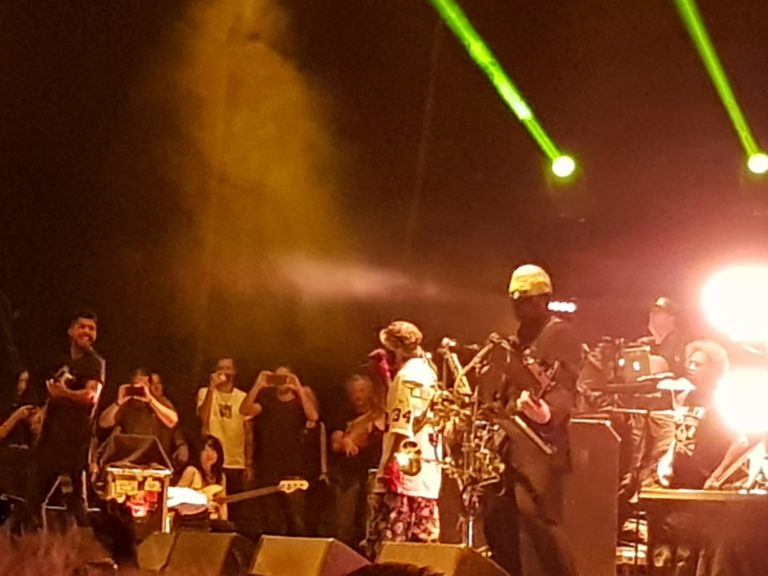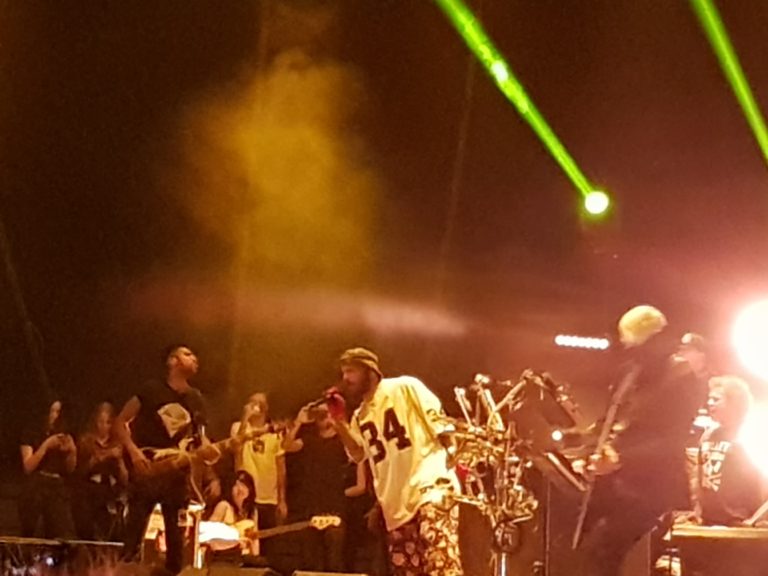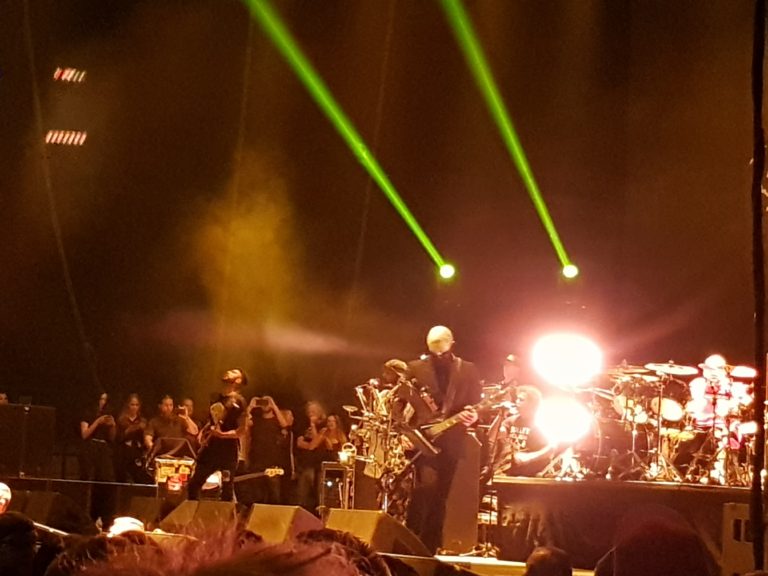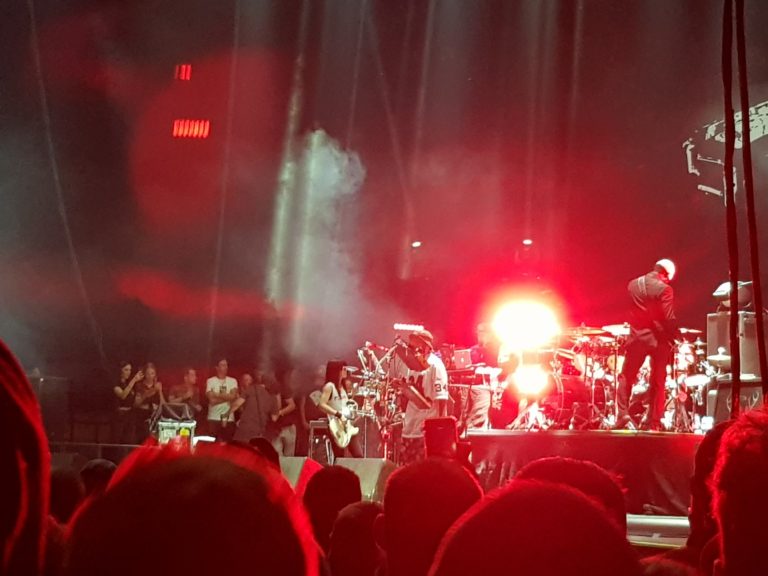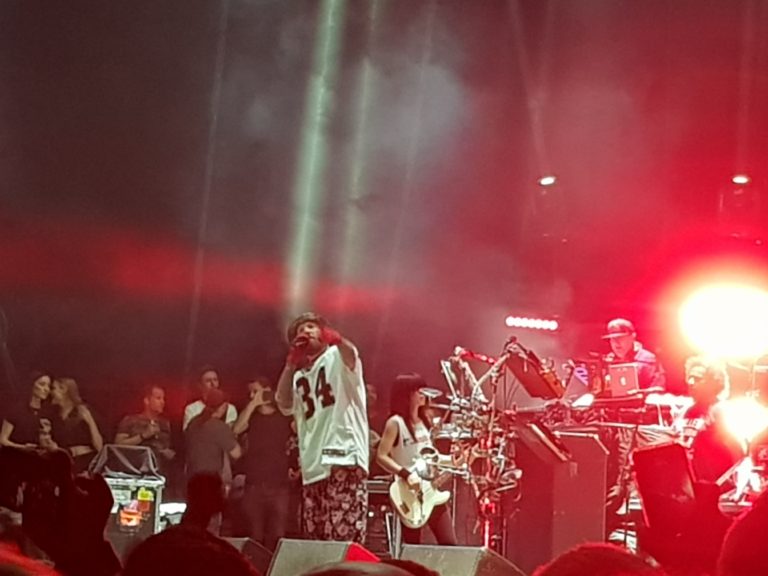 Limp Bizkit was back in Germany after 3 years, and the concert was awesome, but not all I was expecting.
The Nu-Metal pioneers enter the stage quite some time after the disappointing Support Act Blvck Ceiling, which was not able to get the crowd excited with his DJ-ing skills mixing eletronic, hip-hop and even metal music. No wonder I couldn't find much information on him beforehand.
But still, Limp Bizkit could quickly resurrect the public upon first appearance. Fred Durst fucked with every single guy/ girl wearing the iconic red cap by using a fisher hat for the show and I must admit it, I found it quite funny.
In baggy clothes the frontman got the crowd jumping and singing along all classics of the band, from Rollin' to Take a Look Around, and specially for Berlin (or so Fred Durst says) the band included the most dramatic sounding song from the Band "Behind Blue Eyes" in the repertory. They also mixed up some covers in between like Nirvana's "Smells like a teen spirit" and the Beastie Boys "Fight For Your Right" to get a nice choir from every single person over 20 in the crowd.
Although the concert was amazing, they played everything I wanted to listen, the sound was quite good and everything, I was still left missing something. It was not the WOW concert I remembered from 2015 and inside I was a bit disappointed. Maybe I was waiting to much from it.