When you live and you travel…
Travelling is not always cheap, especially if you are travelling alone. But, I am here to help you. I am the queen of low budget, hours at the airports, cheap tricks and amazing times. So, here are six tips for you to save money on all you travelling from now on!
Find the cheapest flights
God bless the internet! With this amazing tool you can find the cheapest flights to an specific destination within minutes. The best websites I found so far were: Momondo, Skyscanner, Kayak and GoEuro that let's you research the cheapest dates within a month to travel. So If you don't have a specific day you have to get out of city, this are the best options.
Still, even if it is the best price on the search engines, check the price on the company's website, for example Ryanair or EasyJet, because most of the search engines can have applied taxes to the company's price.
Check prices in Incognito Mode
If you searched for the same destination a couple of times the website might have kept your cookies and know you want to go to this specific place, so it will use it in their own advantage. Always check the cheapest prices in incognito mode or clean the cache on your browser to make sure you are not being betrayed by an algorithm.
Accommodation possibilities
To find the cheapest and best hotels and hostels the best way is to go through Booking.com, where you can filter all the requirements you have and get the cheapest prices on top of the page.
Other amazing options for accommodations is the Airbnb, that is particularly practical if you are travelling in a bigger group or with your family. It gives you more privacy and autonomy to come and go as you please, cook and eat in your own pace, game nights and a have a lot of wine through the whole night without being bothered. It, of course, doesn't have the amenities of a hotel like a huge breakfast or a clean room everyday.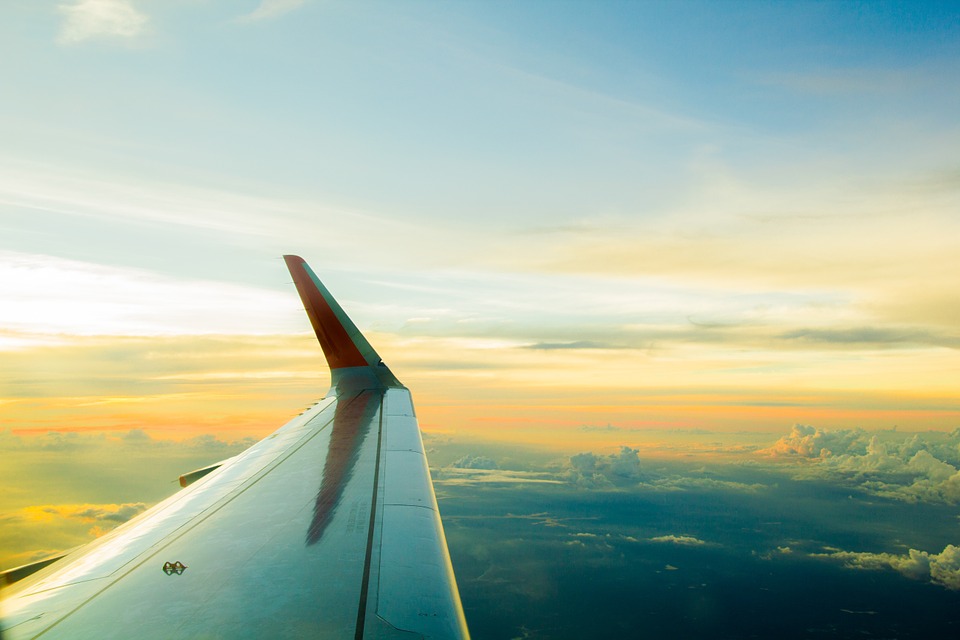 Couchsurfing is also one of my favorite experiences, specially if you are travelling alone. It gives you the opportunity to get "free" accommodation, but also to be with locals and discover the city you are in throughout their eyes, getting to know places you probably wouldn't if you had stayed at a hotel, hostel or alone in a house.
Eating out
Eating out is a luxury for few while travelling around. Normally, going to a supermarket and cooking yourself or living from ham and cheese sandwiches, chips and coke/ beer for a few days is the cheapest way to survive in short trips. But, if you are looking to eat out, I advise you to explore the culture of the place you are in.
Look for local restaurants and small kiosks. For example in Berlin you would go for a currywurst or a Dönner kebap (around 3 EUR), in Belgium or Holland you should definitely try the fries and waffles (From 1 to 4 EUR), in Spain you should try the tapas (from 1,50 EUR on) and so on. They are normally really cheap and delicious!
Travel light
If you are flying, this is a must. Usually luggage is not included on short flights, so you would have to pay more. If you are travelling in more people you can share the bag you want to ship if you need more stuff or are staying for a longer period.
Also, carrying stuff around is not that fun. An small bag you can lock on the train station, airport or even the hotel lounge while you go for a walk is the perfect carry on if you have to leave your room hours before your flight.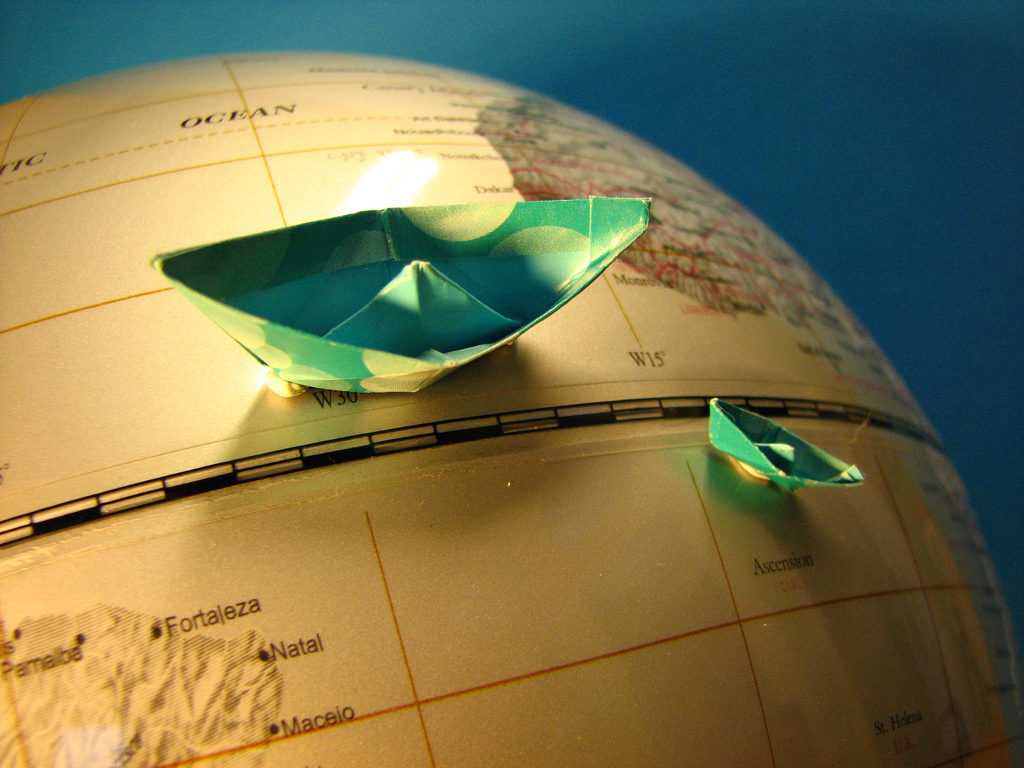 Look for other options
Flighting is not the only way to get around. Ok, now a days it might be cheap and more comfortable sometimes, but, at least in Europe, trains and buses are still an amazing option to getting around.
If you have a bit more time to spend and love looking through the landscape these might be the best options for you.
If you are on a bigger group and the destination is not extremely far away, renting a car is a great option as it will take you to your exact destination and won't add any costs (just the car itself, gas and parking), which is the opposite to a flight, train or bus ride, which normally you have to pay the tickets, plus the rides to and from the airport/ station, which can cost a lot of extra money if it is an super early flight or the public transportation is just not good where you are.
You can also use services like blablacar to get around. It is a sharing service. Which means people travelling with their cars to another city or even country will "sell" places on their vehicle for a fair price or even just to share the gas price. It also work with trains (at least in Germany) if the person has a group ticket. So keep your eyes open.
Use miles
If you fly a lot, make yourself an affiliate card from the companies you are always using.  They are free. You will get miles and loads of benefits that can be exchange for new flights or little extras during your flights for free.
Credit cards are also a great way to get extra miles. So, if you are looking to get a new one, make sure miles are on the benefits of it next to the smaller taxes.
I hope this tips will save you a lot of money on your next trip. How do you save money on your trips? Let me know in the comments below.