When You Live and you try YOGA…
I am not a sports person, but all in all I always preferred "hard" or "faster" sports like MMA, Volleyball or most sports on water and for a (long, long) while I've been running away from Yoga, thinking it would be to slow or maybe I would be to slow or not flexible enough for it.
Thank you to Nori from Flow buffet and Anna from Alpha & Omega Yoga I had my first experiences with Yoga last week and here are my first impressions on it.
Both classes started with a small meditation to center our breaths. During the whole time (and it is a hell of a long workout) breathing kept knocking me out. I either focused on the exercise or on the breathing rhythm. I also never thought one little deep breath could take so long and make me so tired. It is definitely something I have to train.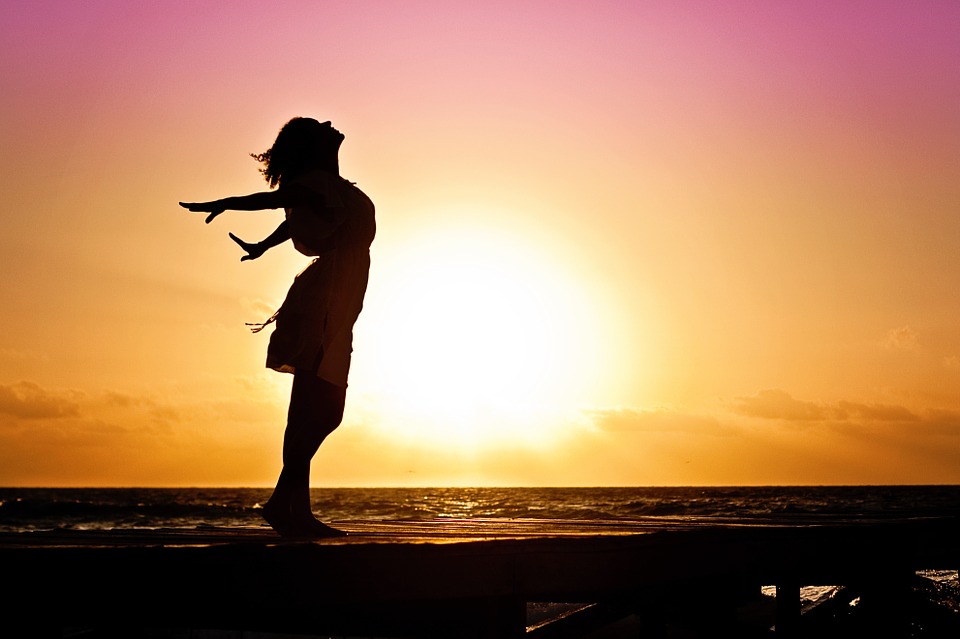 Then comes the most difficult part from Yoga: the positions. There are different types of Yoga and sequences. The positions might look perfectly easy on paper or when somebody else is doing it. A couple of times I actually thought to myself "Oh, that looks doable!". Well, wrong, so wrong I was.
The shit is complex! Apart from trying to getting in the right position, you think the time is almost over, then comes the teacher and says something like " Only five more breaths" and as I said before, the breaths take sooooo long, it felt like forever, so it gets really hard and painful holding the Yoga positions.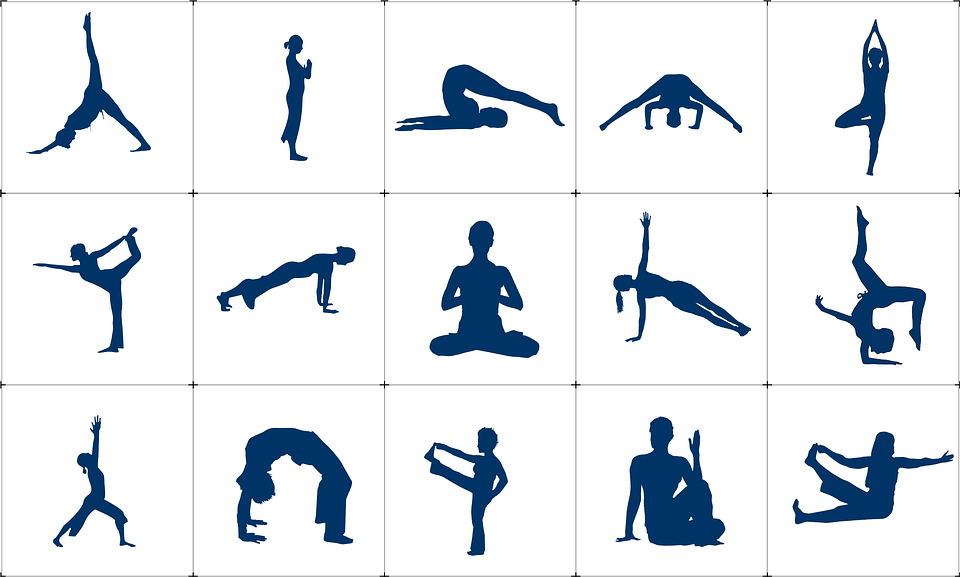 Doesn't seem that complicated does it? – Yoga positions
I also learned none of that actually matters. The beauty of Yoga is that it adapts to you and it only depends on you, how much you train and improve to make yourself, and nobody else, feel better.
With all that said, I loved the experience. I left all my Yoga prejudice behind and decided to keep going and practicing. Yoga might actually have found it's space in my life!
So what about you? How do you feel about Yoga? Let me know all your experiences in the comments below.